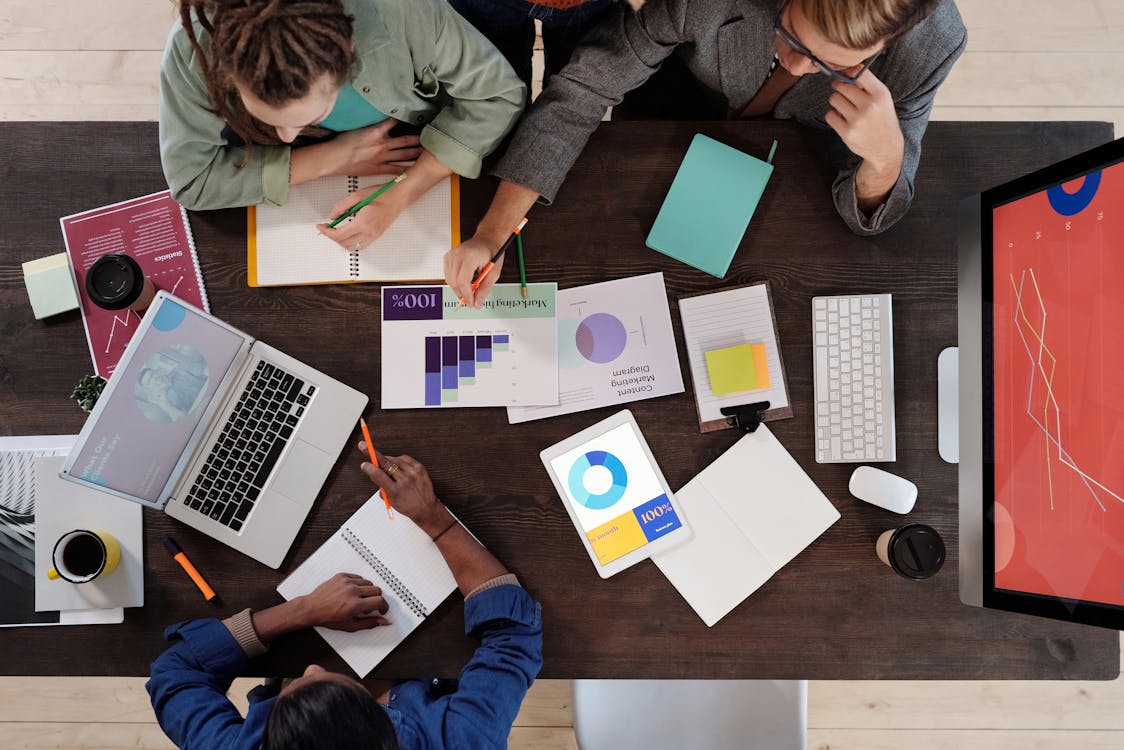 Adanya pandemi Covid-19 menyebabkan banyak perubahan pada kehidupan masyarakat di seluruh dunia. Hal ini pun berdampak pada industri bisnis, salah satu yang paling terpengaruh oleh tren ketika pandemi ini adalah bisnis retail yang mulai memasuki ranah digital. Selain itu, apa saja sih tren bisnis retail yang top di 2021? Simak artikel ini sampai akhir, ya!
Mengembangkan Bisnis Dengan Berjualan Online!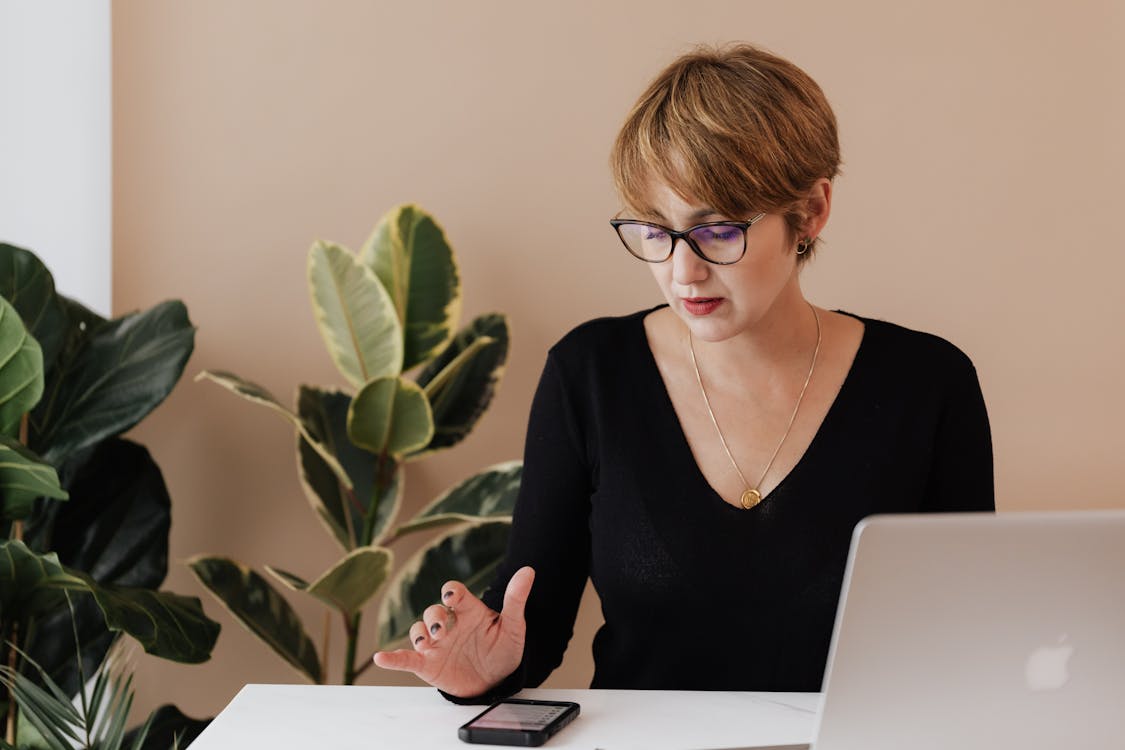 Berdasarkan prospek ekonomi Mastercard Economics Institute dengan saluran digital yang kemungkinan terus tumbuh dan berkembang pada 2021, akan terjadi lonjakan permanen pada pangsa e-commerce dan keseluruhan pengeluaran retail. Dengan adanya lonjakan ini, kamu pun harus terus beradaptasi agar tidak ketinggalan. Selain penggunaan alat digital untuk membantu pebisnis retail terus berinovasi, berjualan online juga bisa membantu kamu meningkatkan peluang keberhasilan!
Baca juga: Tips dan Trik Memulai Bisnis Retail
Memadukan Belanja Online dan Offline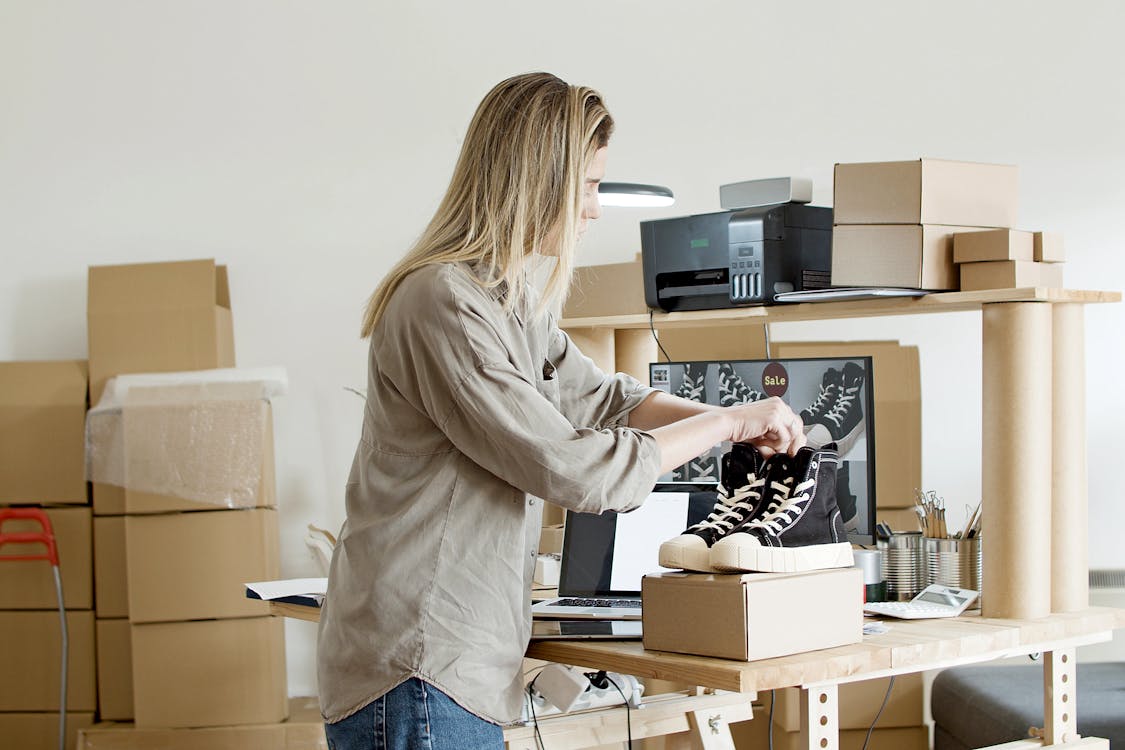 Terlepas dari banyaknya pebisnis yang memilih untuk beralih sepenuhnya ke sistem penjualan online, hasil survey yang dilakukan oleh Square dengan Wakefield tentang The Future of Retails menunjukkan bahwa 9 dari 10 konsumen masih menyukai sesasi berbelanja di dalam toko fisik. Dengan memadukan belanja online dan offline, kamu tidak perlu takut lagi pelangganmu akan kehilangan sensasi berbelanja secara langsung. Kamu juga masih bisa terhubung dengan pelangganmu melalui kehadiranmu secara online. Tren memadukan belanja online dan offline ini tentu akan sangat membantu kamu dan juga pelangganmu dalam bertransaksi
Menyediakan Same-Day Delivery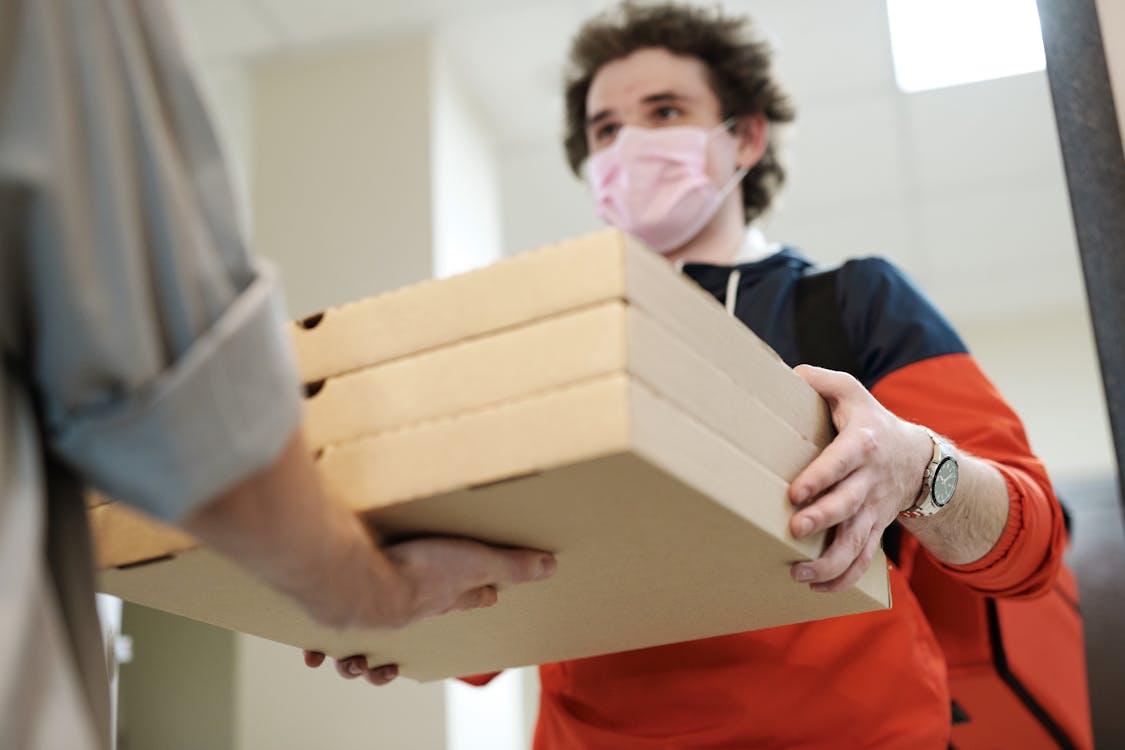 Adanya same day delivery membuat produk dari para pemilik retail sampai lebih cepat  di tangan customer. Dengan sistem yang cepat ini, para pebisnis retail bisa menghasilkan lebih banyak penjualan serta meminimalisir produk yang tertimbun di dalam gudang. Pelanggan yang memerlukan barang dengan cepat pun bisa terpuaskan dengan adanya same-day delivery ini.
Baca juga: 4 Strategi Marketing Masa Kini Untuk Bisnis Retail
Pemantauan Stok Secara Real-time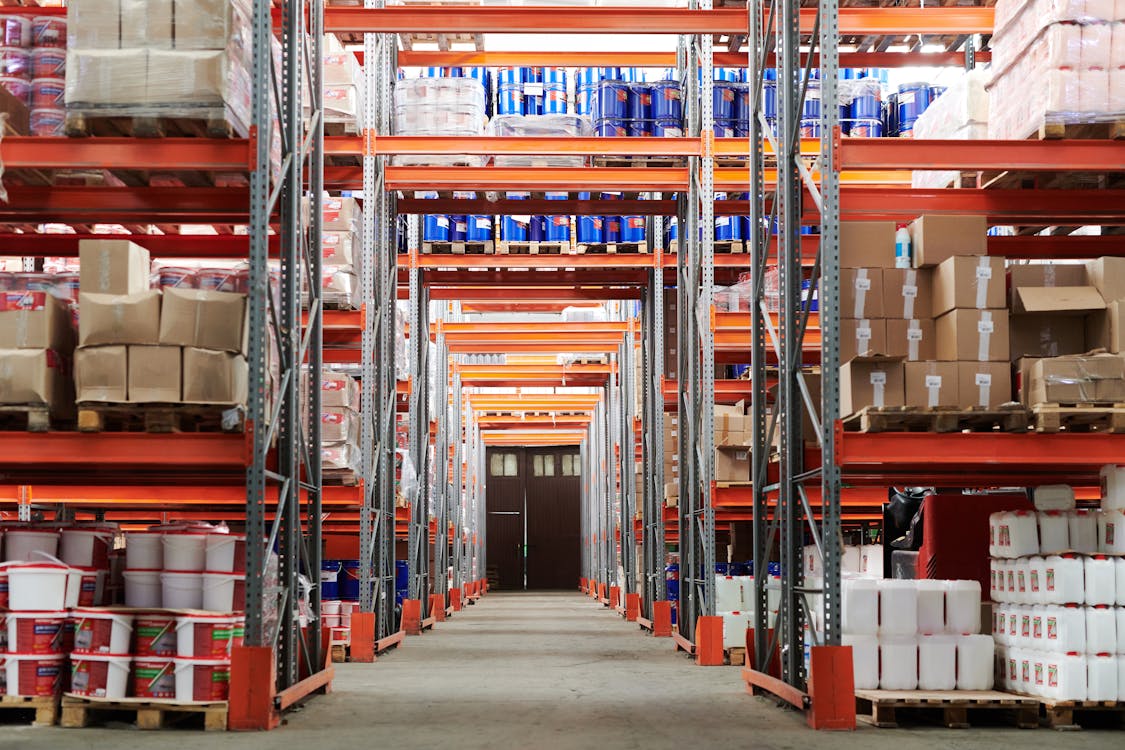 Dari berjualan di toko online, offline, hingga berbagai marketplace, para pebisnis retail bereksperimen dengan berbagai cara untuk memenuhi kebutuhan pelanggan yang terus berkembang. Adanya sistem omnichannel membuat para pebisnis retail menyadari bahwa memantau produk pada inventaris mereka adalah satu-satunya cara mereka dapat terus berjualan dengan lancar di berbagai channel.
Untuk menerapkan tren bisnis retail ini ke dalam bisnismu, kamu bisa mencoba dengan mendigitalkan sistem operasi tokomu dan mencoba cara penjualan baru. Ketika kamu menemukan cara yang paling cocok dengan bisnismu, kamu bisa memberi pelangganmu apa yang mereka butuhkan dan juga kesempatan bagi kamu untuk mencoba hal-hal baru.
iSeller akan terus ada untuk membantu dengan memberikan kemudahan dalam mengelola bisnis retailmu melalui sistem omnichannel yang mendukung kamu bisa berjualan online dan offline secara bersamaan. Kami juga menyediakan toko online gratis yang bisa kamu coba selama 14 hari. Untuk mencoba, silahkan klik di sini