Fashion multi-channel retailing
made simple.
Easily manage all your product variants in a single system, sell offline and online,
and seamlessly publish to all major marketplaces such as Tokopedia and Shopee.

How iSeller help your fashion business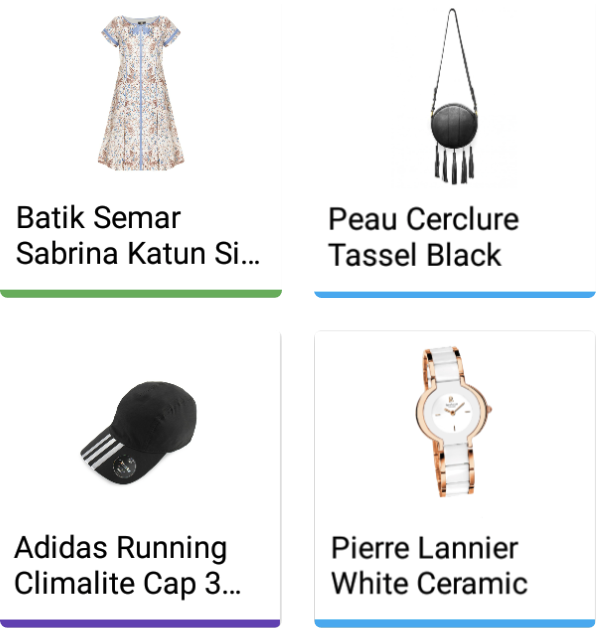 Manage your products easily
Do you want to add products in bulk? Want to manage all inventory in each outlet easier? Or do you want to make product collection? We can provide you with all what you need, so you can manage your products better!
Configure various payment methods all at once
With iSeller Pay, you do not have to configure your payments one by one. You can manage them all at once, from cash payment, digital wallet to installment!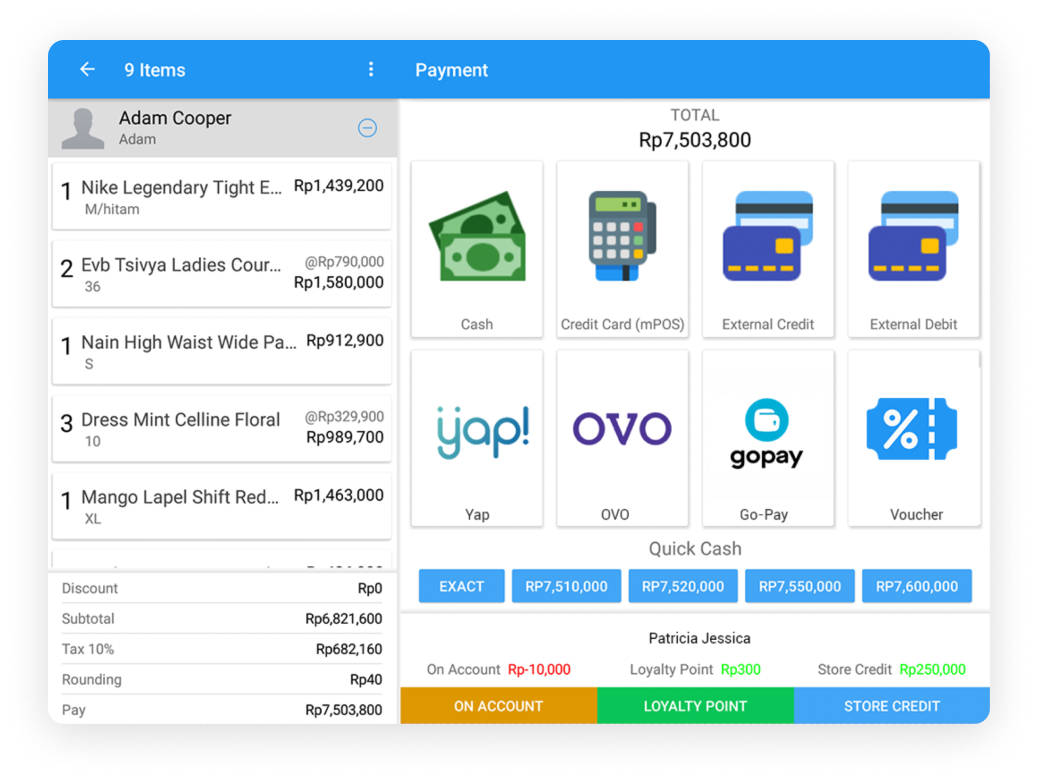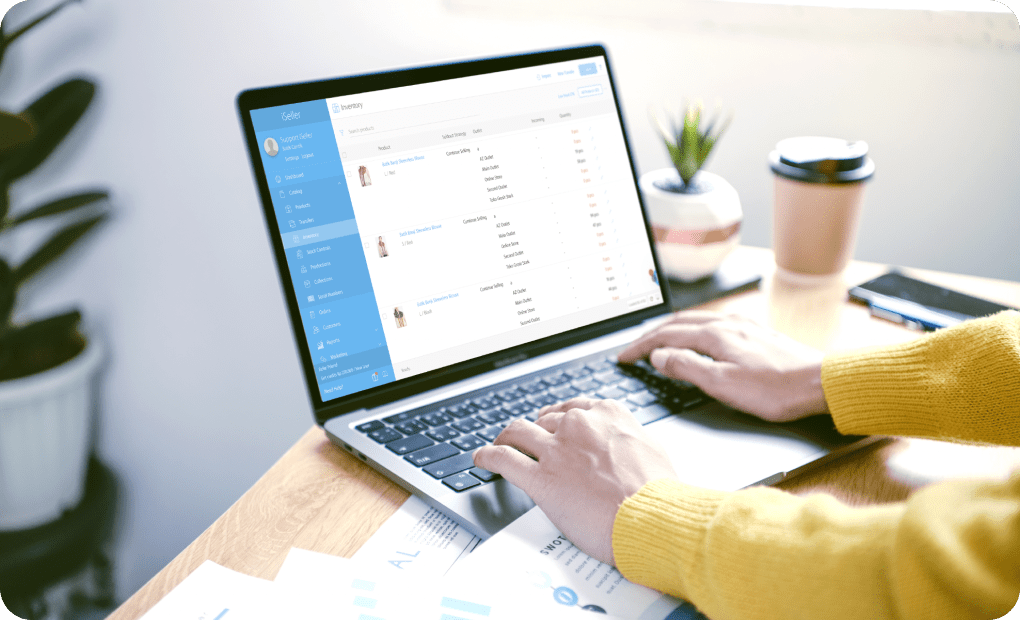 Grow your business through multi outlet and online store
Managing multi outlet is no more a hassle. You can manage product transfer, inventory, to monitor all sales in each outlet. Not only that, iSeller also provides you with powerful features to build your own online store website.
Our top features
Product import and export
Manage your product easier! You can import and export product in bulk in CSV format.
Complete reports
Get complete reports of your sales and transaction in your admin dashboard.
Inventory management
Check your product stock and inventory in each of your outlets.
Multi Payment
Accept various payment methods flexibly.
Make product collection
Group your product and make product collection for better experience.
Multi Channel
Not only POS, you can even make your own online store website.
Why use iSeller as your trading platform?
Sell online, offline, anywhere
Expand your business channel and sell anywhere with omnichannel POS, perfect for your offline store, online store or mobile retail.
Easy access to your business
Review your sales report, gross, business profit, your products, brands and stores, to come up with the best strategy for your business.
Efficient operational management
Manage your products, prices, and customers from any location in any connected device.
Grow Your Business Faster
Growing your business is so much easier because you can manage your products, your staffs, your registers, and stores with only one click.
Integrated Multi-Outlet Management
No more need to manually managing your outlets one by one. All has been integrated in one system with Multi-Outlet feature.
Best Support Team
We have the best support team dedicated 24/7 to help you understand our hardware and management system better.