Modernize your food court with
powerful, NFC-capable POS system
Beyond just a POS system, iSeller transforms your food courts to the next level with
Contactless Ordering and built-in NFC payments.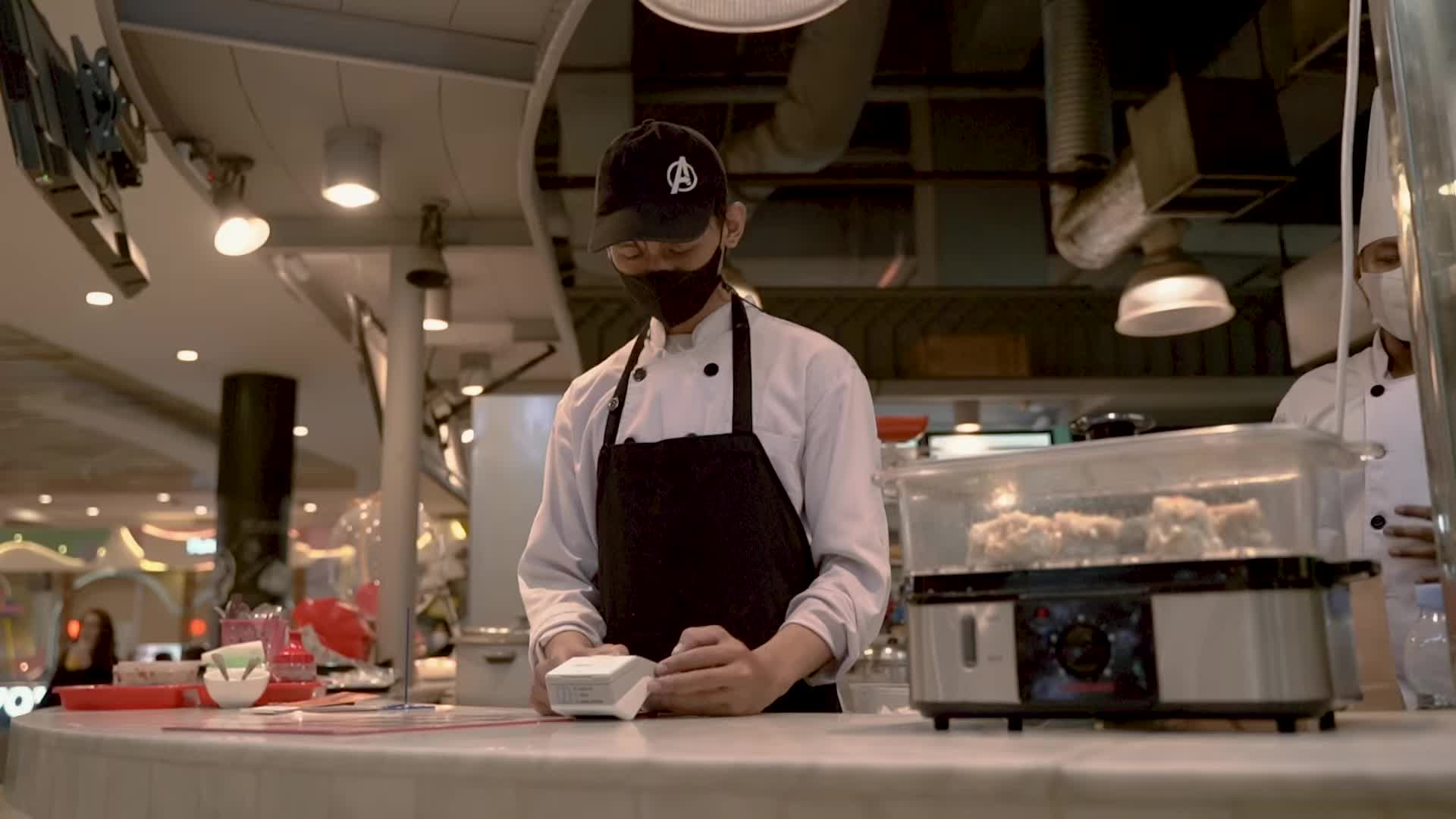 Digitalize your ordering system using iSeller F&B
Online Ordering
With iSeller F&B Online Ordering multi-tenant feature, you can your own website. One website for all tenants!
Complete selling features
Supports various digital payments

iSeller NFC, easy, quick and
safe payment method for
your foodcourt!
Easier and safer payment method option for your foodcourt! With iSeller NFC, your customers don't need to bring cash anymore. They can just refill their card balance, then simply tap the NFC on the card reader to pay their foods!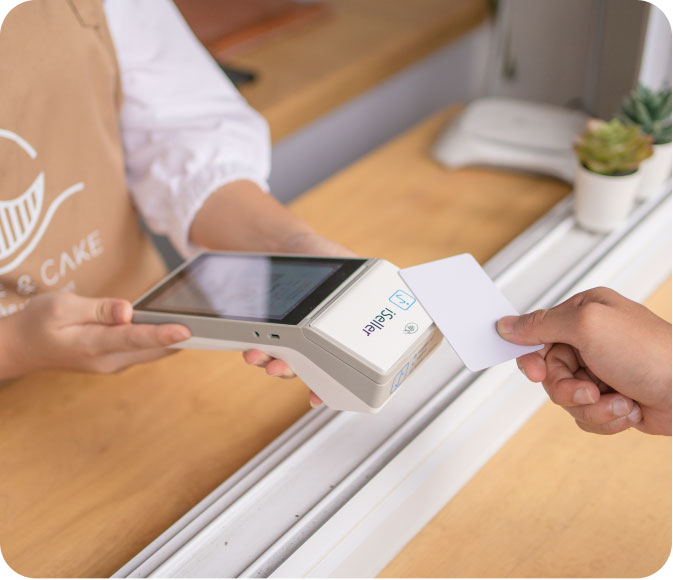 How iSeller NFC will help you?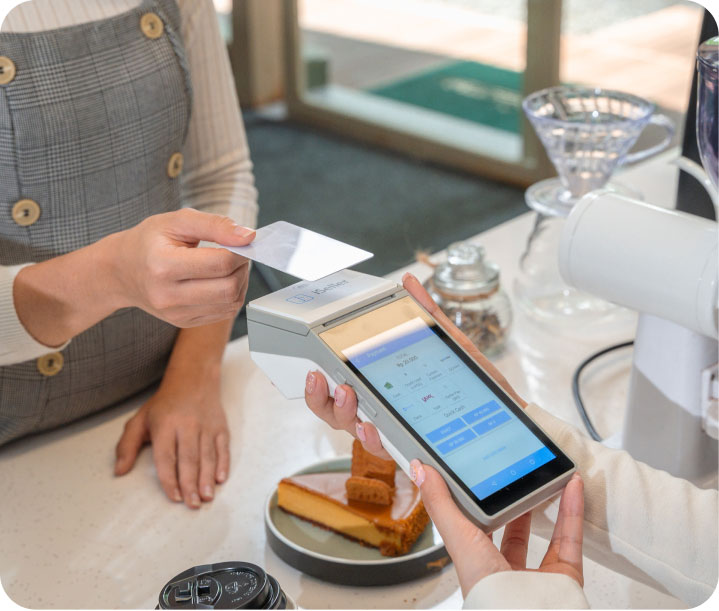 Centralized payment
Easily control the each payment with top-up system. Your customers can refill their balance in the central cashier, and pay their foods using the card.
Easy Payment
Simply tap the NFC on the card reader to pay. Faster and more comfortable process, no more long queue!
Less Risk of Human-Error
With a digitalized system, the risk of human-error happening will be greatly reduced. The system will automatically deduct the card balance based on the transaction amount.
Easy and Modern Payment
Made by the most advanced technology, iSeller NFC will greatly increase your revenue!

Buy the Card
New customers can buy their cards in the central cashier.
Top-up
Top-up the card balance in the central cashier. A safe and digitalized top-up process, reduces the risk of fraud.
Easy Payment
Tap the card on the NFC reader which is available in every tenant. The system will automatically deduct the balance and finish the transaction.
Balance Refund
If there is any balance left in the NFC, customers can refund the balance in the central cashier. Nothing to lose for you and the customers!
Benefits of Using NFC for Your Business
Modern Payment System
Give a modern vibe to your foodcourt! Digitalize your payment by using top-up system!
Less Cash, Less Risk
Reduce the risk of human-error. With NFC technology, all payments will be processed digitally.
Increase Customer Satisfaction
A faster and more comfortable way of transaction will greatly reduced the queue, thus increasing customer satisfaction.
Increase Revenue
With more customer satisfied, your revenue will be increased as well.
Safe Payment
No need to worry about any fraud happening. iSeller makes all process safe and under control.
Trusted by Premium Brands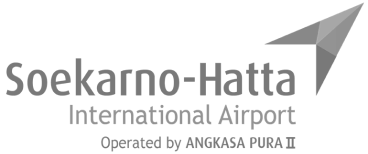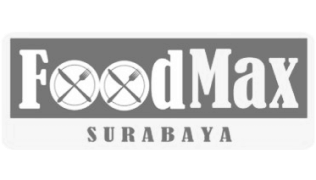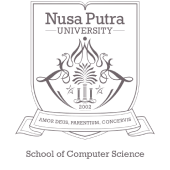 Why use iSeller as your business platform?
Sell online, offline, anywhere
Expand your business channel and sell anywhere with omnichannel POS, perfect for your offline store, online store or mobile retail.
Easy access to your business
Review your sales report, gross, business profit, your products, brands and stores, to come up with the best strategy for your business.
Efficient operational management
Manage your products, prices, and customers from any location in any connected device.
Grow Your Business Faster
Growing your business is so much easier because you can manage your products, your staffs, your registers, and stores with only one click.
Integrated Multi-Outlet Management
No more need to manually managing your outlets one by one. All has been integrated in one system with Multi-Outlet feature.
Best Support Team
We have the best support team dedicated 24/7 to help you understand our hardware and management system better.