Send invoice online with digital invoicing
Send and manage invoices from anywhere.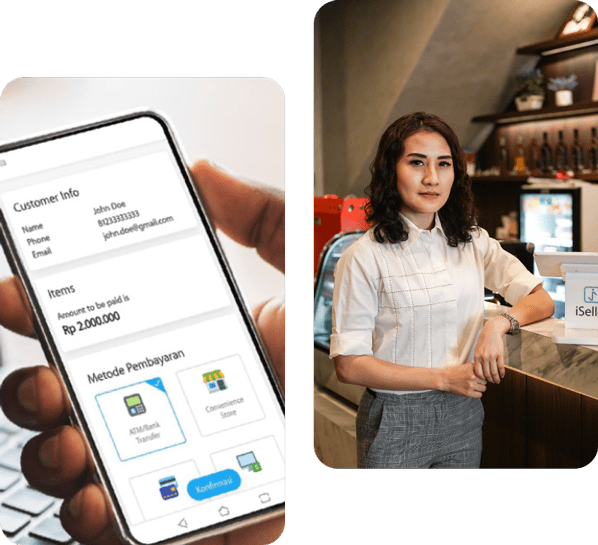 Automate invoicing and save time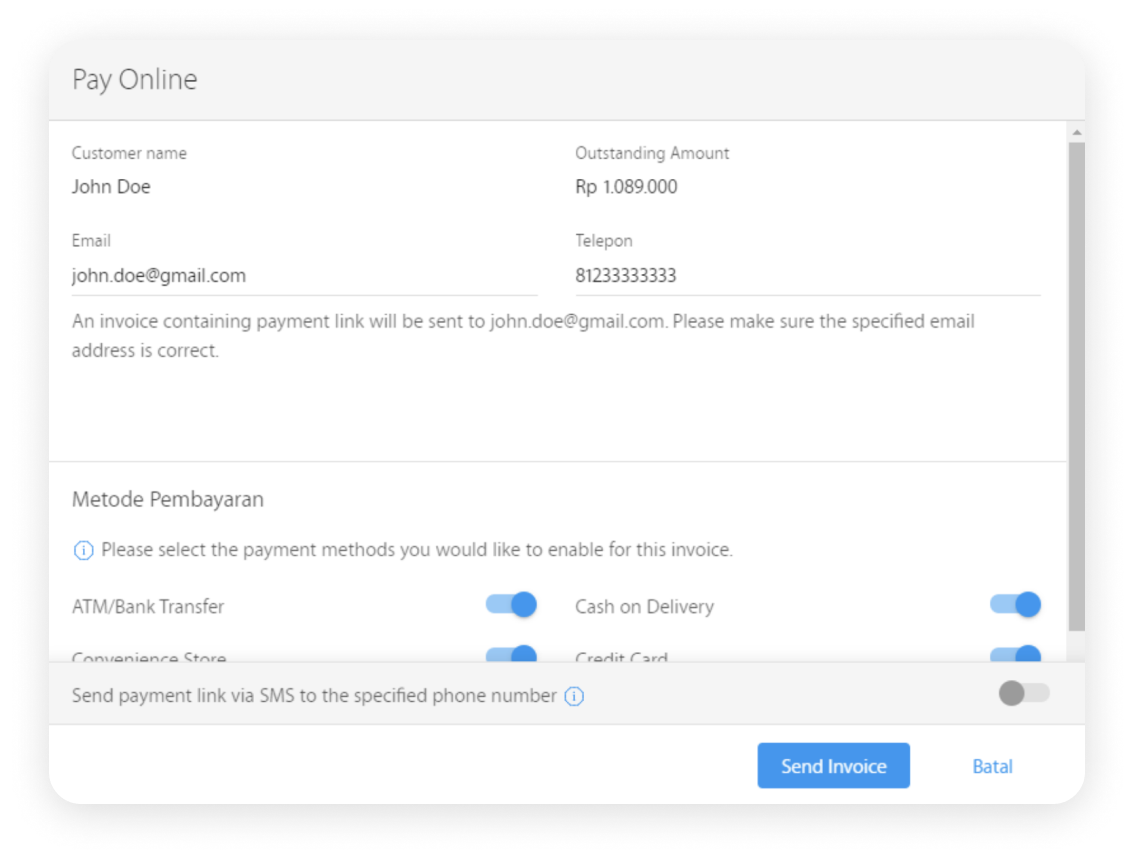 Set Automated Payment Reminders
For late payments, choose the frequency by which reminders should be sent. You no longer have to remember how long it's been or send custom notes out.
Standarize Items, Discounts, and Taxes
Create items that you can add to your invoice with one click. Set taxes automatically apply when you add items to your invoice.
Deliver better service with our customizable tools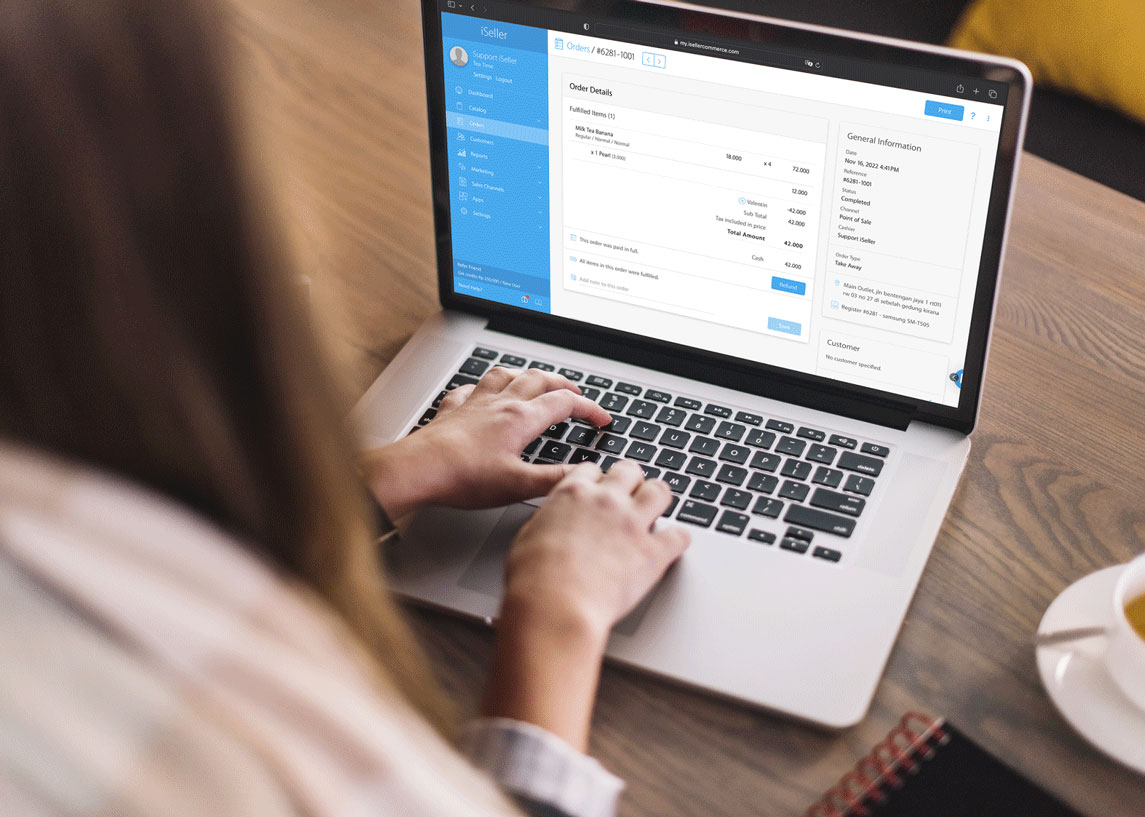 Create custom invoices to fit your brand
Upload your logo on a blank invoice that suits your business. Add line items, attachments, and personalized messages—all in just a few easy steps.
Collect customer information and insights instantly
Import an existing customer list or automatically save customer details when creating invoices or estimates. Keep notes and purchase history at your fingertips.

Manage cashflow more easily
Track Status in Real Time From Anywhere
Keep track of full payments, partial payments and outstanding invoices in one location from anywhere—on your laptop, tablet, or phone.
Get Funds as Fast as You Need Them
See standard transfers as soon as the next business day, or transfer instantly or the same day for a fee..
Deliver better service with our customizable tools
Custom Goods Store
Toko Barang Kustom
Invoices for custom goods from the factory or showroom
Uses auto-reminders to collect payments when due
Includes delivery instruction PDF in invoices
F&B
Food Caterer
Design invoices with the right flavors
Timely reminders for prompt payments
Send estimates to set the right expectations
Bill your clients for your time
Client Services
Consultant
Books new projects with estimates sent from home office
Sends progress invoices to manage cash flow during longer projects
Tracks unpaid and paid invoices from any device
Accepts payments on their computer with iSeller dashboard
Freelance
Designer
Schedules recurring billing for customers from iSeller dashboard
Attaches PDF with scope of work details to invoices
Manages cash flow with real-time reporting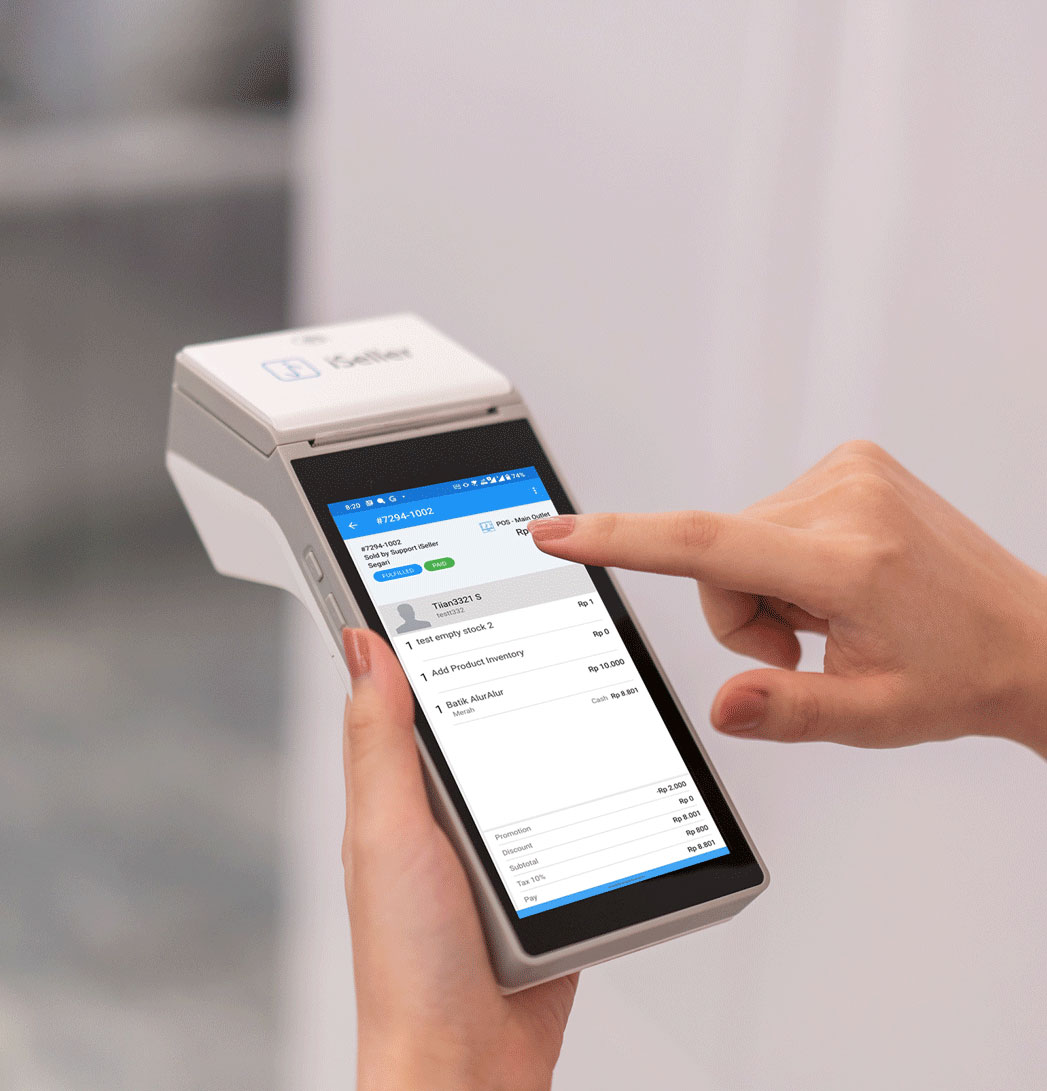 Get started with iSeller
Digital Invoicing
Sign up for your iSeller account in just a few minutes.
Other tools for saving time and money
iSeller helps thousands of businesses with much more than invoicing software. Whether it's starting an online store, taking payments through your computer, selling on marketplaces, or selling on social media, it's all simple and synced to work perfectly with the rest of your business.

Easy-to-use
Everyone can use iSeller. You can configure it easily yourself without any technician needed.
Sell In 5 Minutes
Set your account easily, you need only 5 minutes and you are ready to sell.
Sell In 5 Minutes
iSeller is #1 omni-channel commerce platform in Indonesia with end-to-end features and ecosystem. We offer total solution for your business.
Interactive Dashboard
Access interactive dashboard and reports from desktop or mobile apps to help you manage your business anytime, anywhere.
Support all digital payments
Accept all debit/credit card and e-wallet payment methods, including GoPay, OVO, DANA, LinkAja!, ShopeePay, Yukk, and many more.
Lowest Payment Rates
Lowest payment processing fee with the fastest daily payout in the industry.