Accept all payments in a single interface
Boost your sales by accepting all major payment methods. Create your iSeller Pay account today!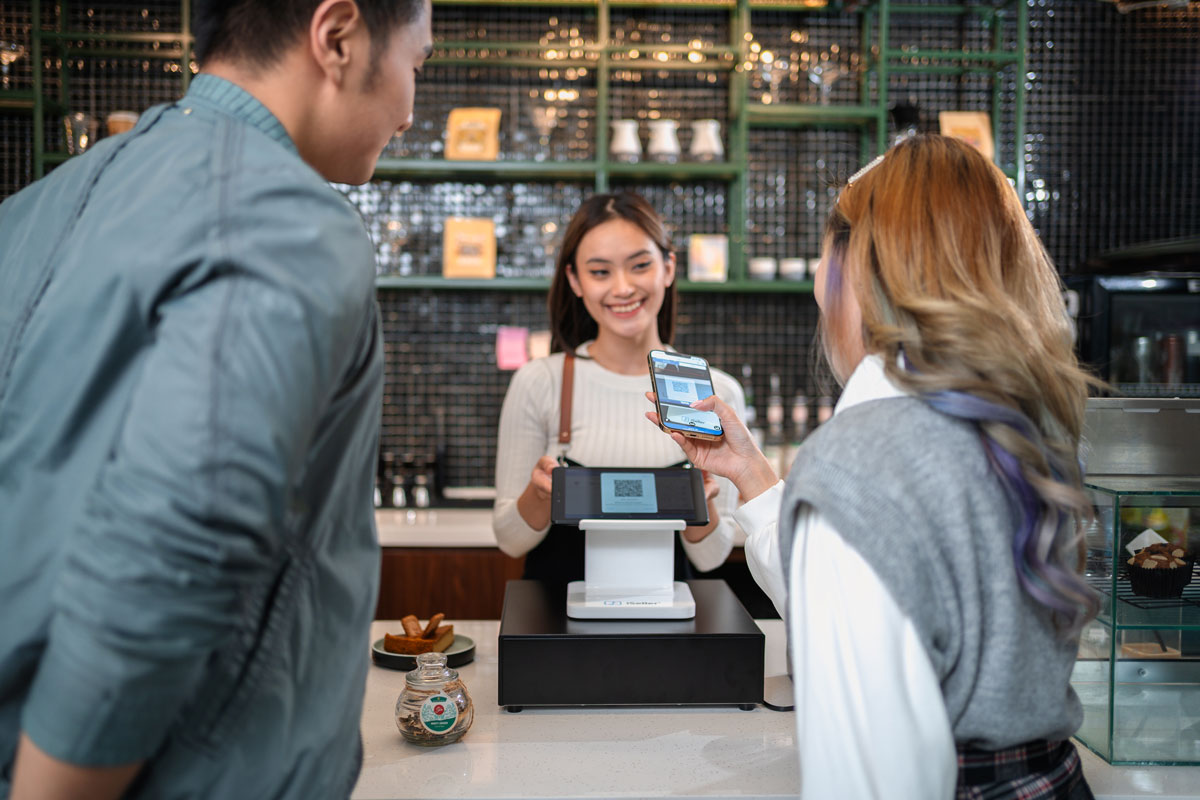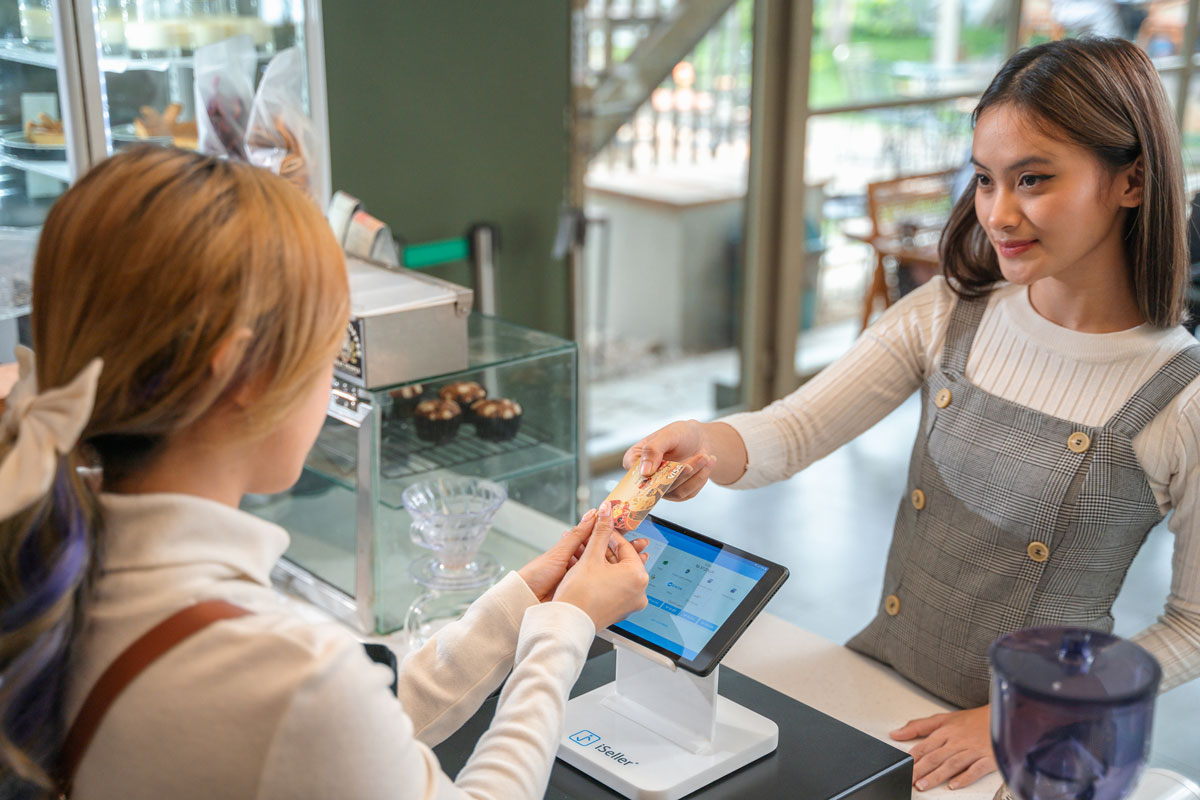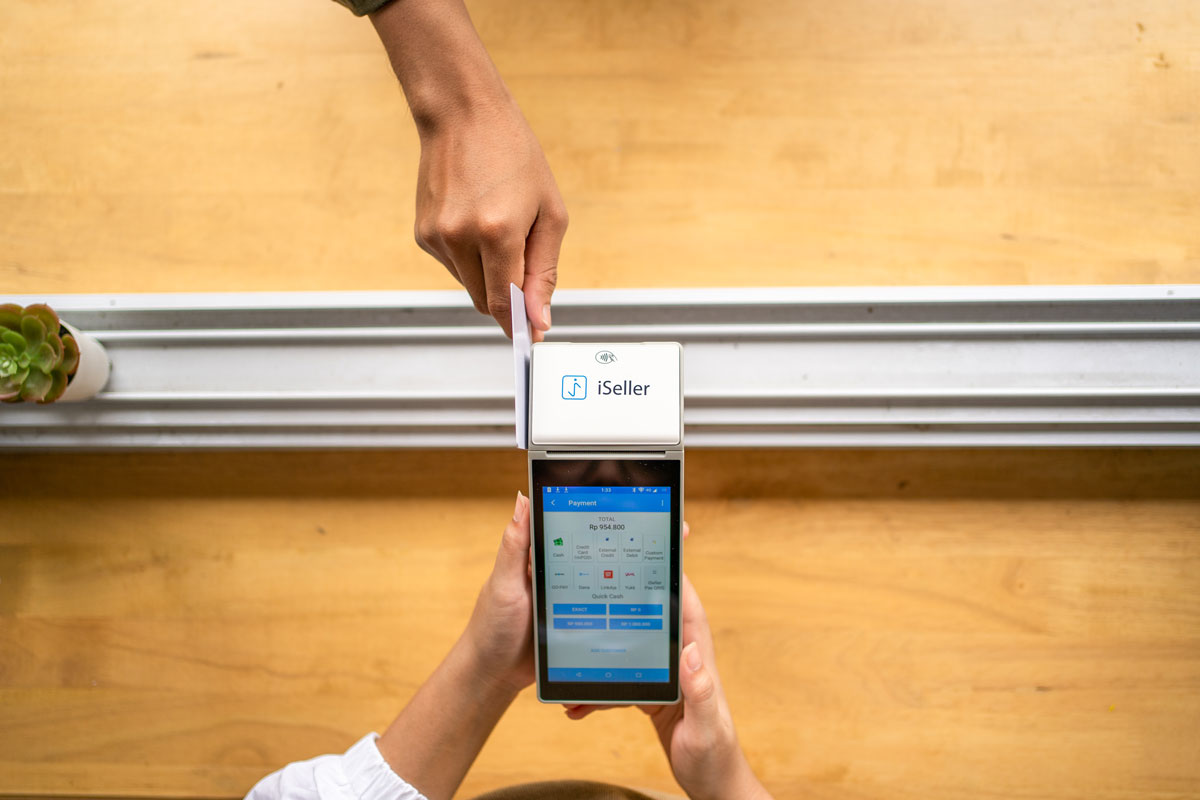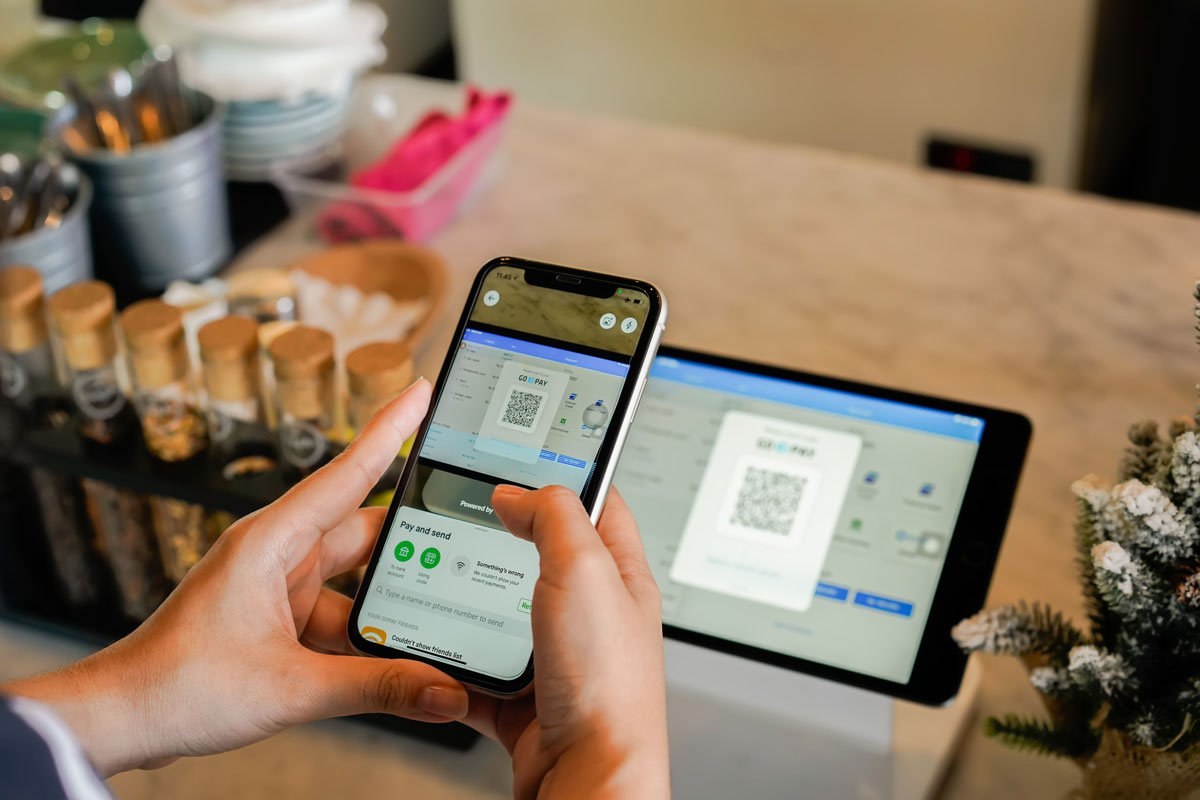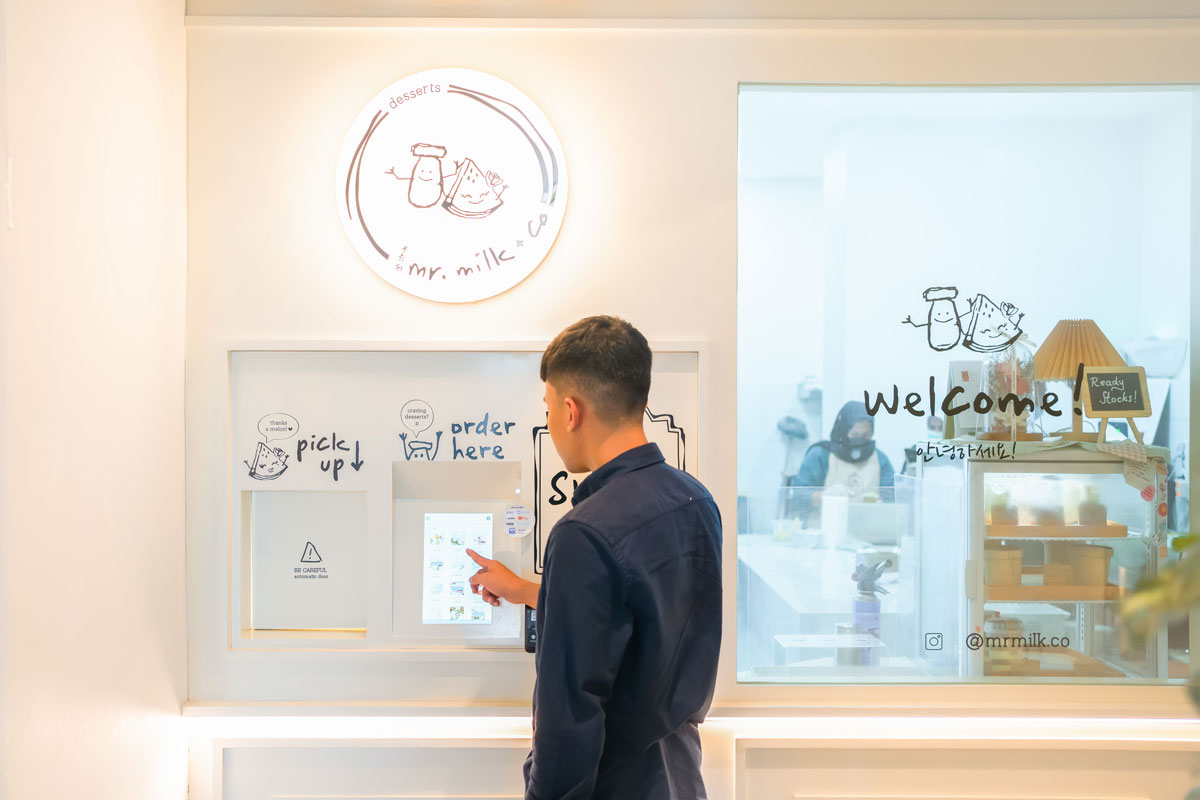 Trusted by Premium Brands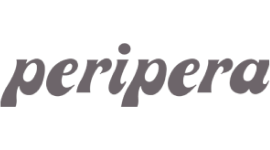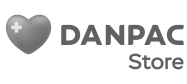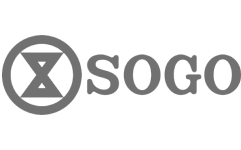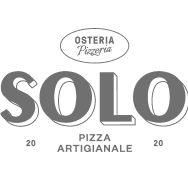 iSeller Pay, All-in-one Payment Solution.
Experience the next-generation mobile payment system, perfect for any business types..

Simple Configuration
Simplify your payment onboarding as simple as a click of a button. Say goodbye to long and complicated onboarding process.
All-in-one Digital Payments
Accept all debit/credit card and e-wallet payment methods, including GoPay, OVO, DANA, LinkAja!, ShopeePay, Yukk, and many more.
Consolidated Settlement
With iSeller Pay, settlements are consolidated across all payment methods. This means less reconcile tasks and more time to focus on your business.
Sleek Experience
No more cluttering your desk with lots of EDC machines. iSeller support on-screen payment including card signature.
20+ Payment Types
Integrated payment system including
cash, credit and debit cards, e-wallet, loyalty points,
and voucher payments.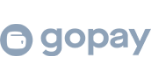 Credit & Debit Cards
iSeller supports all card payments including Visa and MasterCard using integrated mobile EMV device.
Digital Wallet
Accept modern e-wallets including Gopay, OVO, DANA, ShopeePay, LinkAja!, Yukk, and many more.
Loyalty Points
Increase your customers' loyalty by creating a loyalty point campaign built-in feature.
Digital Vouchers
Generate list of unique vouchers that can be used as payments during checkouts.
Payment made easy for
both in-store and online checkout!
With full integration with Point of Sale and Online Store, give users the flexibility to pay wherever they like, in-store, online or on-the-go.

Why iSeller Pay?
Fast and easy payment activation that simplifies your selling experience.
No more waiting for a long time for uncertain decision from your local banks.

Whole Bundle of eWallets
Accept digital wallets payments including GoPay, OVO, DANA and LinkAja

Hassle-free Quick Activation
Select and activate, all iSeller Pay features can be easily configured yourself at the backend admin. Your account will be activated in 24 hours.

Comprehensive Reports
From sales report to stock inventory report, manage your multi-outlet store easily with iSeller Admin. Available free on both Android and iOS platform.

Modern & Practical Integrated System
iSeller supports on-screen payment which allows your customers to do transaction from your POS screen such as QR Code and card signature.