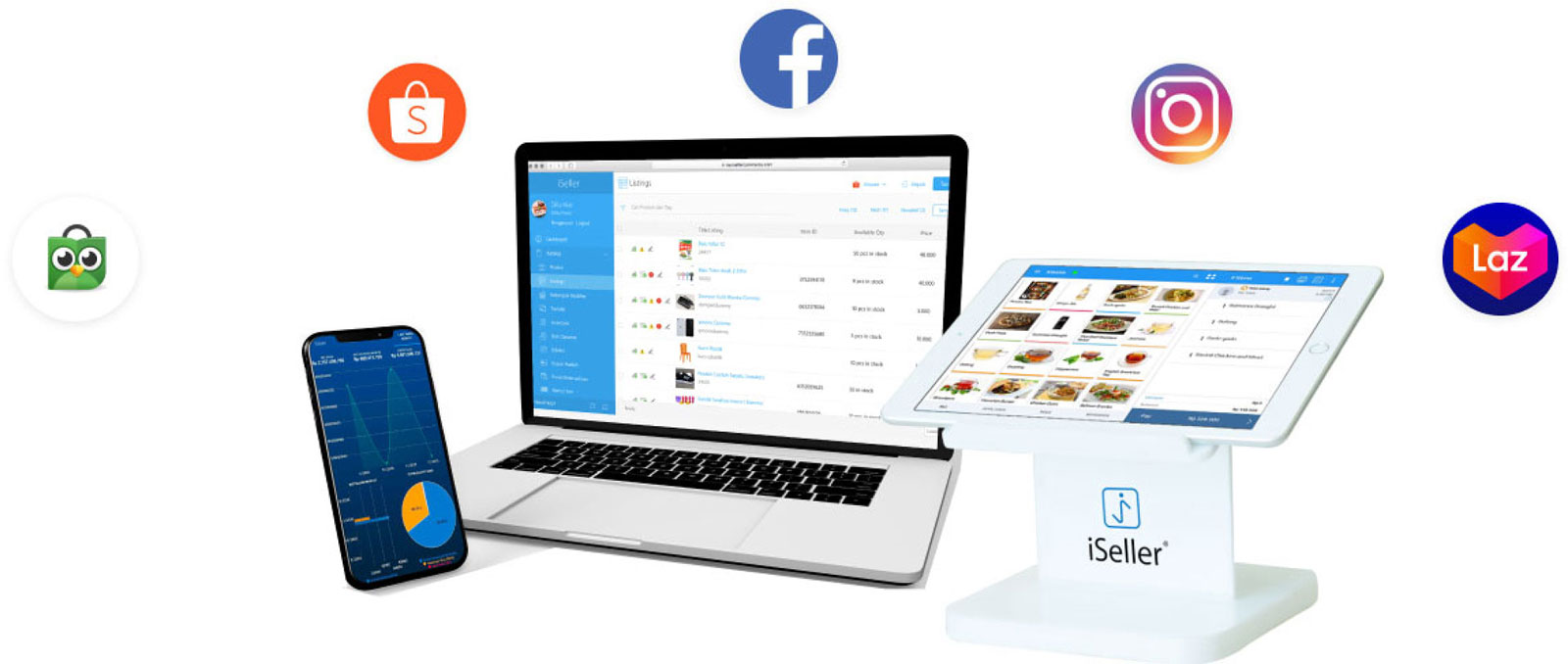 Save 80% On Your Cloud Spend With iSeller Omnichannel Platform
Stop paying hefty monthly subscription fees for multiple platforms and unlock new channels
for growth to future-proof your business with iSeller omnichannel platform.
0%
Growth in sales after implementing
omni-channel retailing.
0%
Shoppers used multiple channels when
making higher-value purchases.
1 in 1
Shoppers have used multiple channels in relation
to a recent purchase.
Eliminate Unnecessary Third Party Costs

Build on your existing systems
Implementing omnichannel commerce shouldn't be an enormous ground-up project. We help you look at your existing business processes in place and integrate our platform with your existing systems to go to market quickly with new capabilities. This way, you can launch in 30 days or less and begin using your new omnichannel platform as soon as possible.

Zero integration cost, no hidden fees
Say goodbye to costly re-platforming projects. Our API-based platform provides you with the flexibility to easily add new applications that come onto the market and grow your infrastructure as your business scales up. Accommodate all your business' future needs as we integrate with new applications.

High performance, scalable platform
Our cloud-based platform provides the scalability you need, letting you scale your infrastructure up and down and only pay for what you use. Highly configurable routing and workflows provide additional flexibility.

Reduce training
Stop wasting valuable time training employees to use new programs. With our user-friendly app and workflow management, you can cut down on the training time needed, allowing your employees to invest their time in more important tasks.
Get started with iSeller today
Try iSeller free for 14 days and start growing
your business to the next level!