Integrate iSeller with GoFood and reach
more customers
Streamline your operations and process GoFood orders directly in iSeller POS. Manage menus, inventory, transactions, and clients easier!

Enjoy powerful integration
between GoFood and iSeller POS!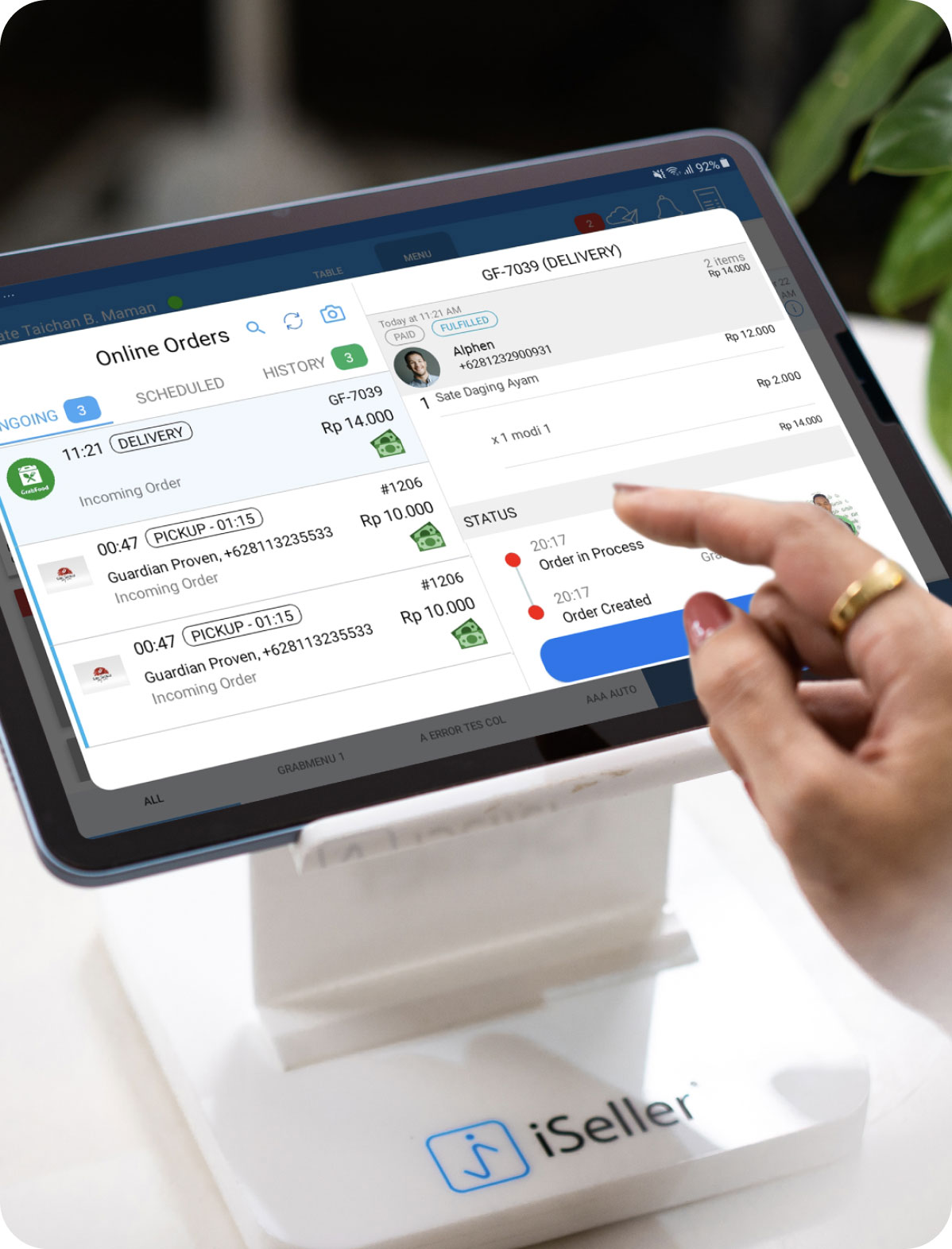 It takes just 3 simple steps
Give your customers the best food delivery experience by enabling iSeller and GoFood Integration in 3 simple steps
Faster order management
Do not let your customer wait! Receive GoFood orders directly from iSeller POS and get notified when a new order has been made
Sync product and menus easier
Spend 90% less time syncing products. Seamlessly update your products and menus directly from one dashboard
Monitor business anytime and anywhere
A complete overview of your business within your smartphone! Keep track of your business transaction, inventory, and sales report in real-time
GoFood Integration Features

Manage menu effortlessly
Upsell your menu easier! Create, manage, and update menus from iSeller POS anytime you need. Ensure menu items and products are only displayed when available and showcase new offers to generate customer interest.
Sale more with different GoFood outlets
Grow your business easier and manage the operations of each GoFood outlet with iSeller Centralized Management.
A real-time report in your hand!
Make decisions faster with real-time reports that provide a deep insight into your overall business and sales trends.
Manage ingredients
Maximize your profit by understanding your exact food costs. Utilize the iSeller Advanced Management System that is built into your POS.
Track inventory in one place
Track your inventory with only iSeller dashboard. It gives you an accurate insight into your inventory to help you make profitable decisions.
Pantau Transaksi Cukup Lewat Smartphone
Sesuaikan waktu Anda untuk pantau bisnis Anda lebih mudah langsung dari handphone! Bisa kapan saja, di mana saja!
Trusted by Premium Brands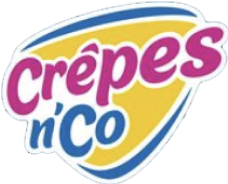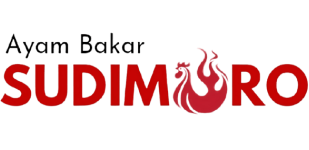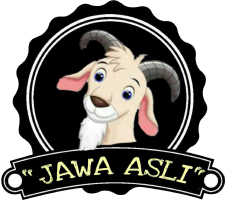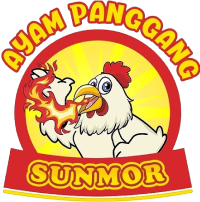 Easy-to-use
Everyone can use iSeller. You can configure it easily yourself without any technician needed.
Sell In 5 Minutes
Set your account easily, you need only 5 minutes and you are ready to sell.
Sell In 5 Minutes
iSeller is #1 omni-channel commerce platform in Indonesia with end-to-end features and ecosystem. We offer total solution for your business.
Interactive Dashboard
Access interactive dashboard and reports from desktop or mobile apps to help you manage your business anytime, anywhere.
Support all digital payments
Accept all debit/credit card and e-wallet payment methods, including GoPay, OVO, DANA, LinkAja!, ShopeePay, Yukk, and many more.
Lowest Payment Rates
Lowest payment processing fee with the fastest daily payout in the industry.