Tokyu Dorinku, a Business that Captures the Essence of Japanese
of Japanese Drinks in Indonesia
Travelling to Japan can be a struggle, especially during the COVID-19 pandemic.
Now, Tokyu Dorinku has made it possible to bring a part of Japan to you.
Watch video
Amidst the COVID-19 pandemic, people often crave for foods and drinks outside of Indonesia. However, not many Indonesian brands offer an authentic taste, as the flavors have been adjusted to fit with Indonesian tastebuds. Tokyu Dorinku, founded by Andy Garcia, offers Japanese drinks with authentic Japanese flavors.
Authentic Japanese Flavors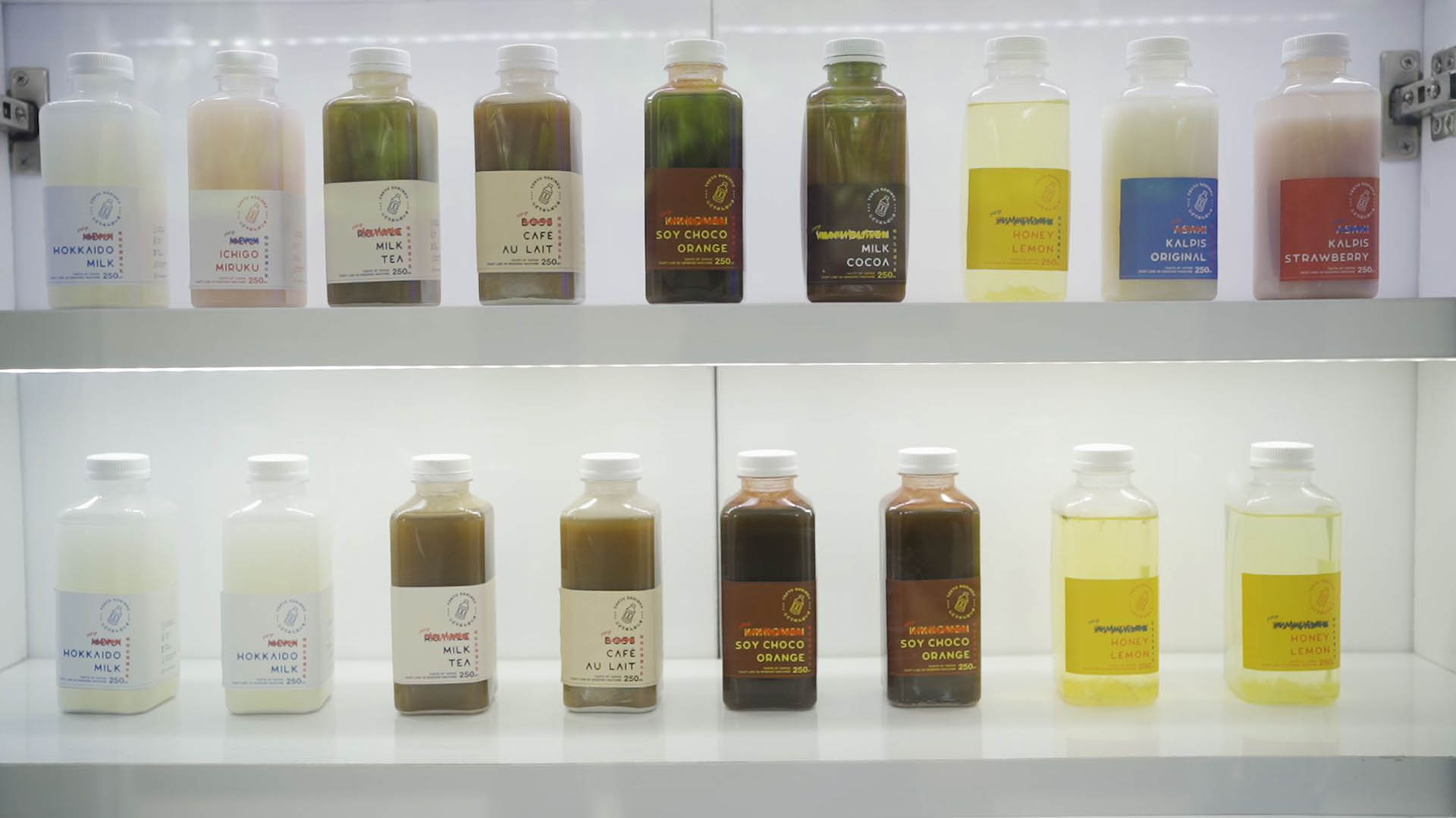 Sticking to their theme of authenticity, Tokyu Dorinku offers six types of Japanese drinks, all of which are local favorites in Japan. These include Hokkaido Milk, Milk Tea, Soy Choco, Boss Café au Lait, Honey Lemon, and Van Houtten Milk Cocoa. For lovers of Japan, these drinks are definitely worth trying.
The need for a Self-Service system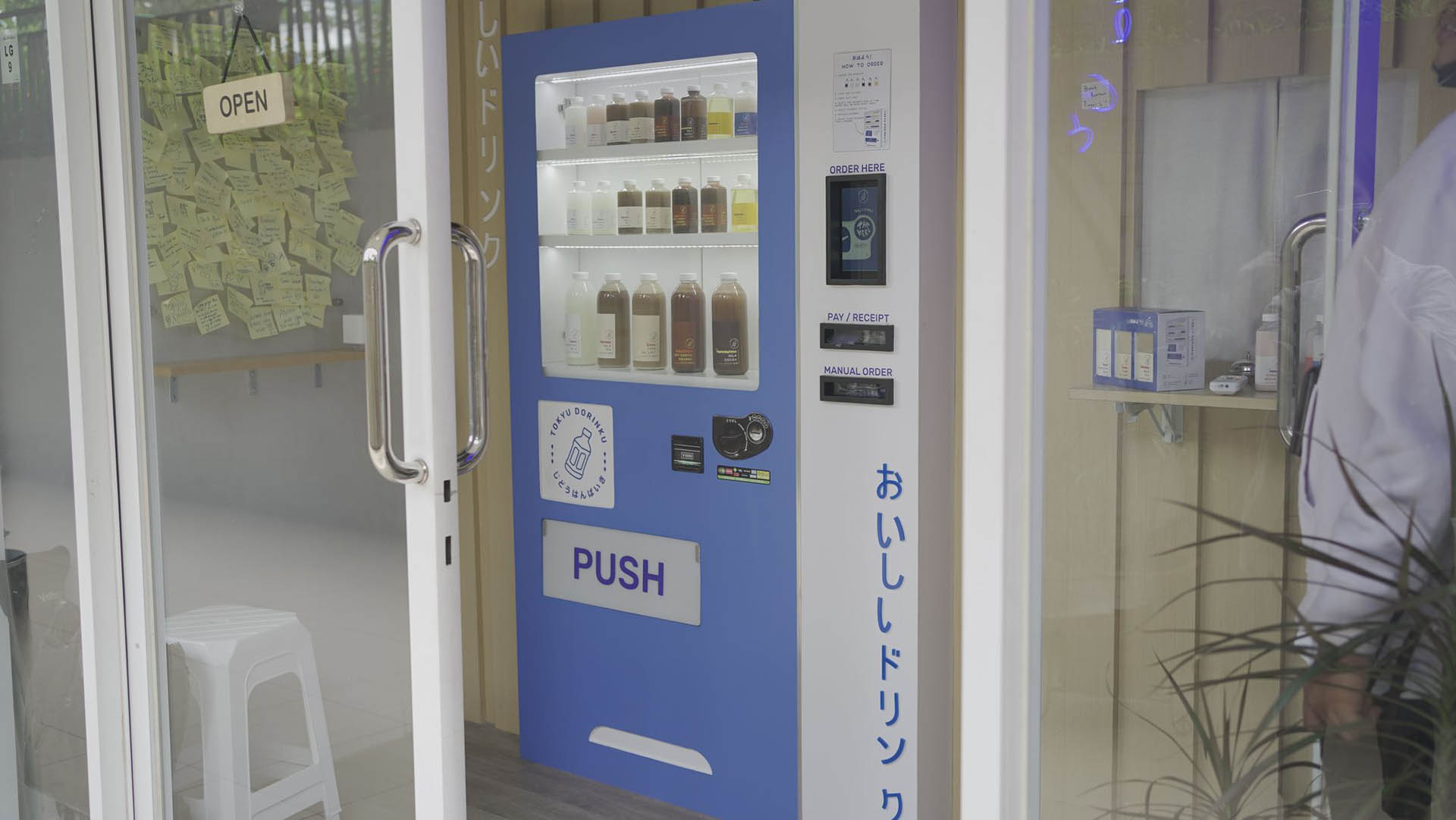 As an acknowledgement of Japanese local culture, drinks are served through a vending machine at Tokyu Dorinku. Therefore, the implementation of a self-service system was a priority for Andy Garcia. After searching for a while, Andy stumbled upon iSeller, which offered exactly what he needed and even more.
How iSeller helps Tokyu Dorinku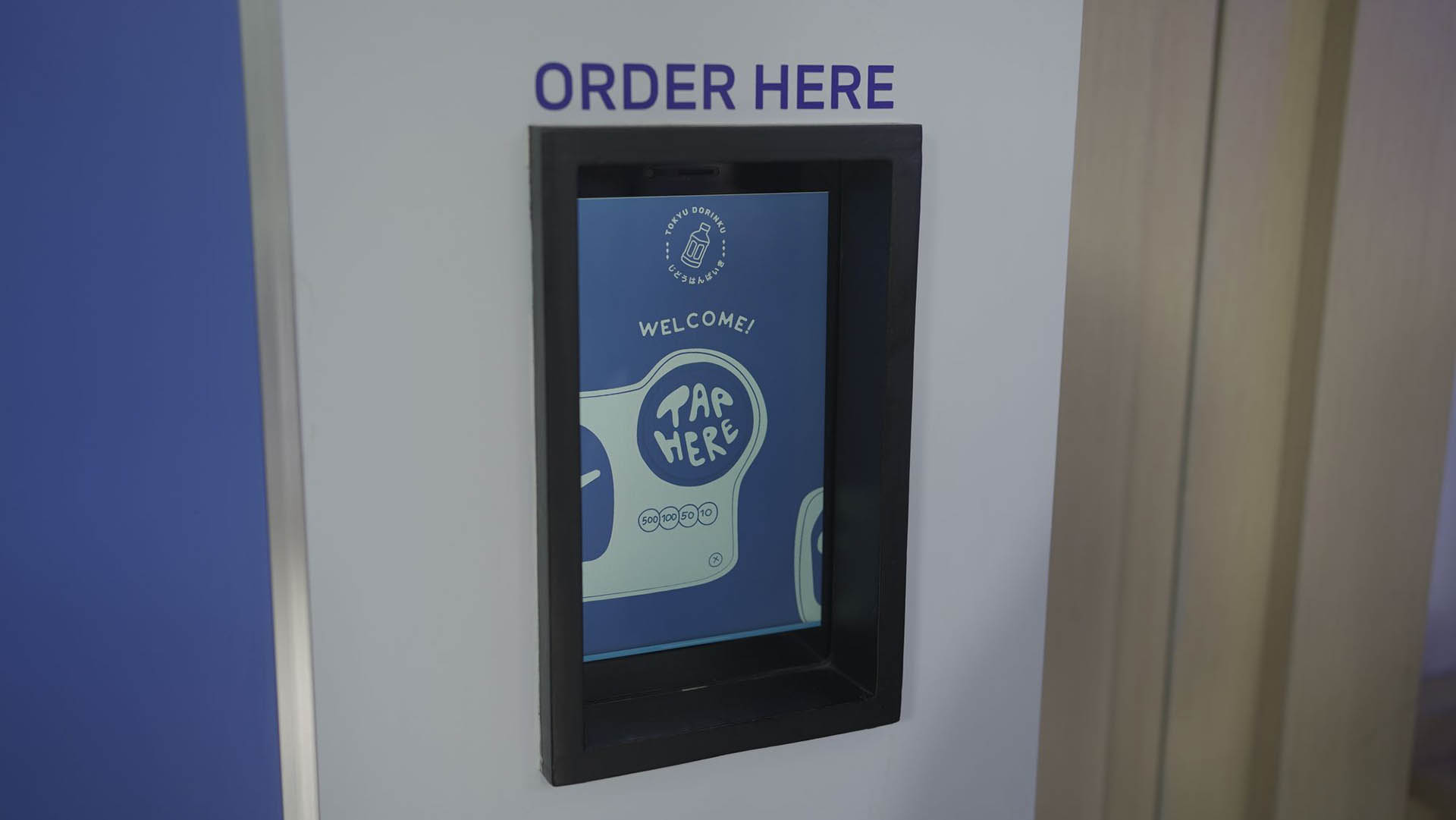 By using iSeller, Andy was able to create a digital vending machine system. Andy started by using iSeller's online ordering feature, which allowed customers to purchase through their website. Soon enough, he found out that iSeller also offered a Self-Service Kiosk (SSK), which is called the iSeller Digital Kiosk. The iSeller Digital Kiosk was a specialized app made exclusively for Tokyu Dorinku with its own unique interface. Furthermore, iSeller's system connects both SSK and online ordering features, allowing Andy to keep track of all sales data through one device.

"The great thing about iSeller is I can access both systems through one phone. Orders through both the website and the SSK can be accessed through my phone …. Everything is much easier because of this centralized system"
iSeller Features That Help Tokyu Dorinku The Most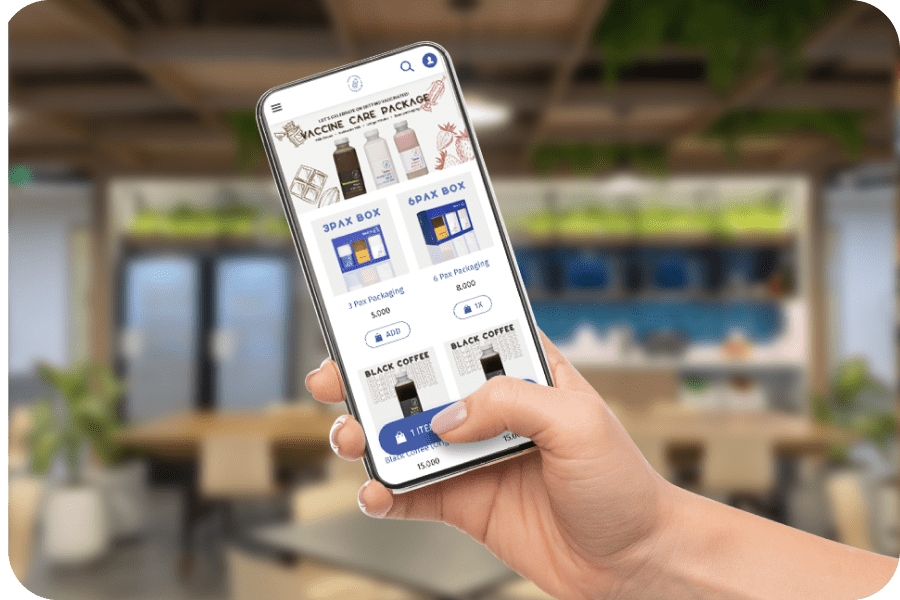 iSeller Online Ordering
Create your own website, zero coding required

Complete suite of sales and marketing tools

Direct customer ordering from website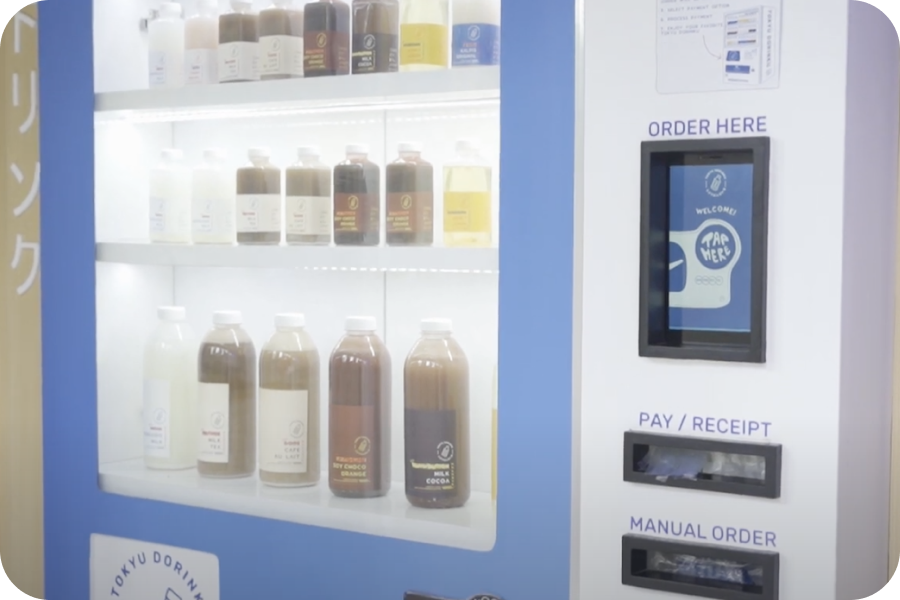 iSeller Self-Service Kiosk (SSK)
Unique app that is made just for your business

Direct connectivity to the admin app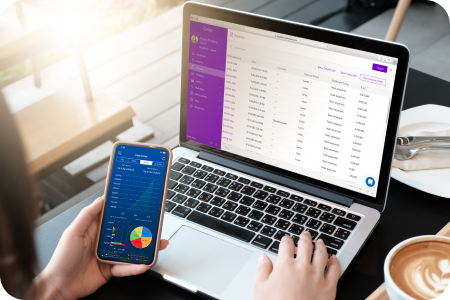 iSeller Admin App
Get a full detailed report of the business

Access reports anytime and anywhere
Benefits after using iSeller?
Provide Business Strategy
0%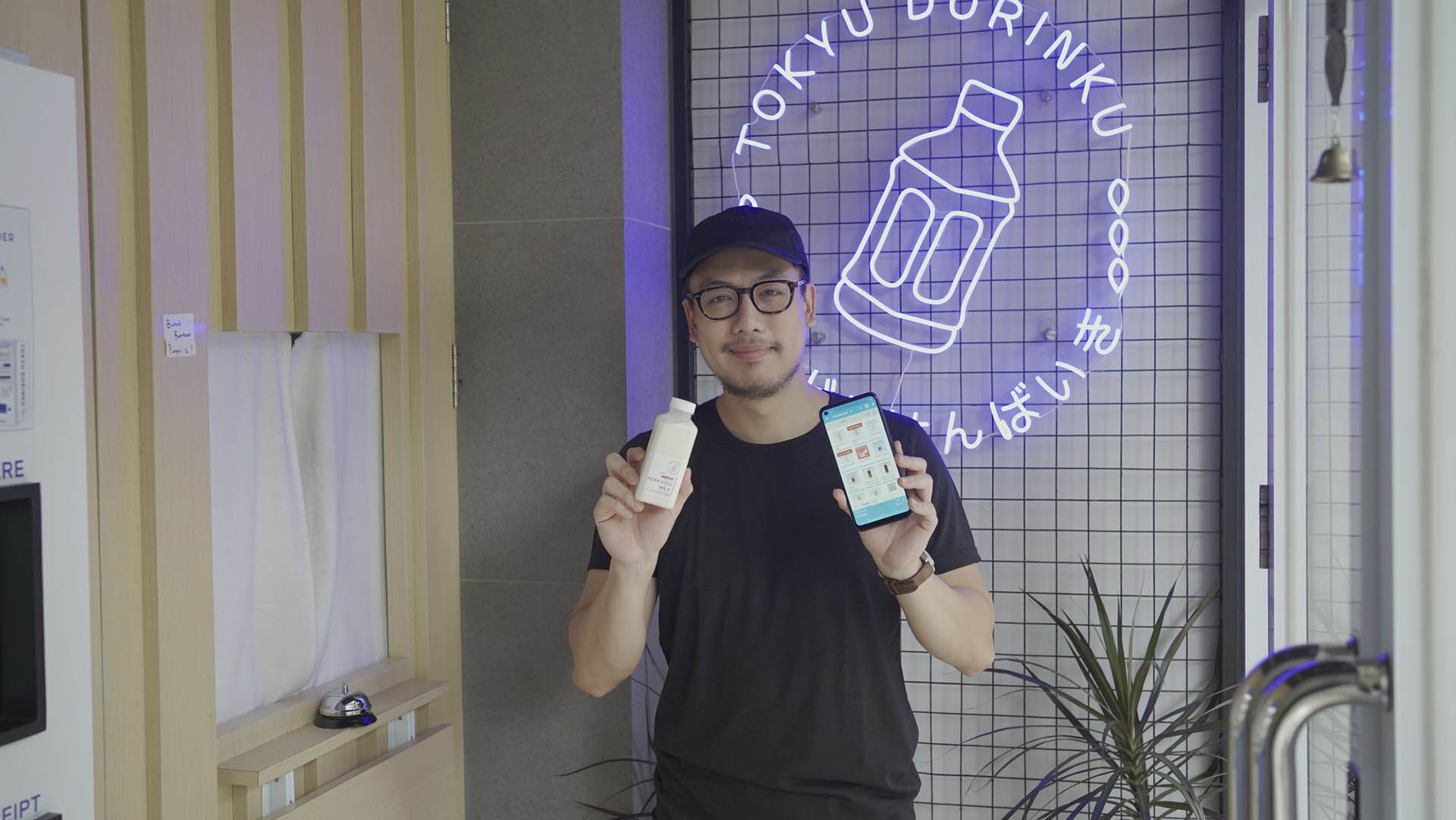 iSeller's centralized management system has increased efficiency by 100%. The centralized management system allows for everything to be direct, from the customer's phone to the kitchen. The website also supports in-store pickup and delivery, and the website automatically assigns drivers for pickup. Usually, for people who live further away, the delivery fee can be cheaper compared to other food ordering platforms. This is one of the factors that increased sales by 300%.