Bergabunglah sebagai mitra teknologi
Ayo, bangun industri bisnis lebih baik
dengan mengintegrasikan teknologi bersama!
Berapa yang bisa didapat?
Ajak teman Anda untuk pakai iSeller dan dapatkan kredit untuk Anda dan teman Anda!
Rewards berdasarkan jumlah gerai yang berhasil mendaftar dengan iSeller.
Bagaimana Caranya?
Ikuti tahap-tahapnya dan nikmati benefitnya!
Refer Teman

Setelah Anda mereferensikan teman, kami akan menghubungi dengan email - kami berjanji tidak ada spam.

Dapatkan Credits

Anda akan mendapatkan kredit berdasarkan jumlah outlet yang didaftarkan teman Anda di iSeller.

Enjoy!

Nikmati proses referensi! Anda bahkan dapat menganggap ini sebagai penghasilan tambahan Anda.
Referensikan teman Anda sekarang!
Makin banyak toko yang direferensikan, makin banyak dapat keuntungan.
Thank you for registering!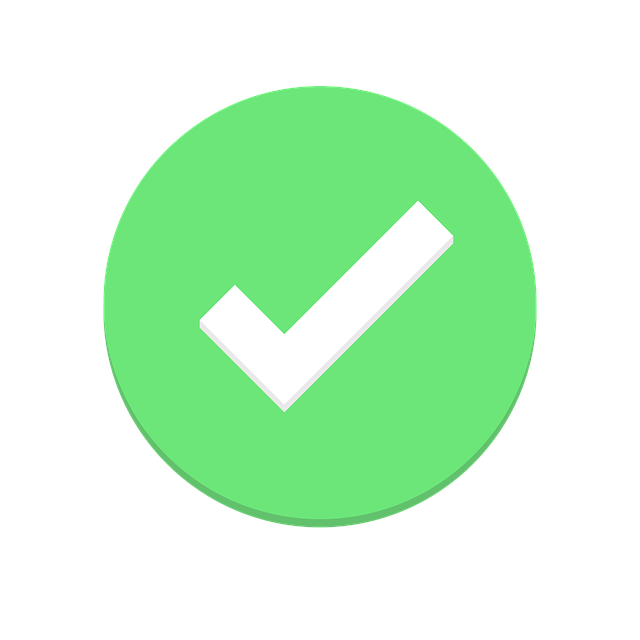 Our sales team will soon be in contact with you.