Jadilah mitra iSeller!
Isi data Anda dibawah ini
Thank you for registering!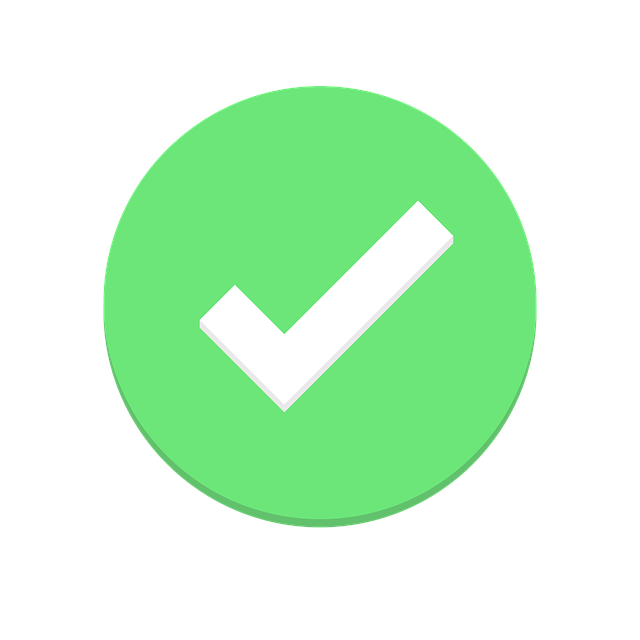 Our sales team will soon be in contact with you.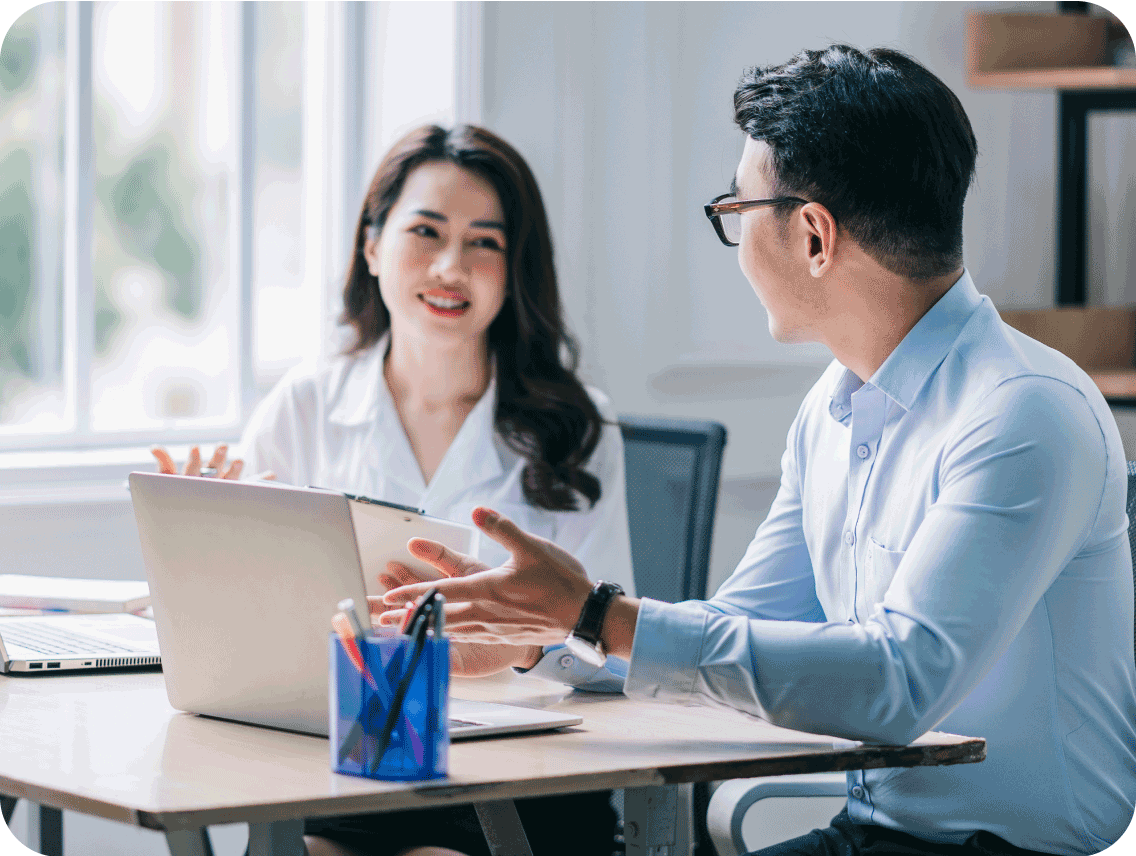 Mitra Referral
Anda hanya perlu membagikan informasi tentang iSeller! Selebihnya serahkan kepada kami. Anda hanya perlu merujuk orang di sekitar Anda, dan kami yang akan melakukan sisanya. Asiknya lagi, Anda akan mendapat komisi ketika orang yang Anda rujuk memutuskan untuk bergabung dengan iSeller!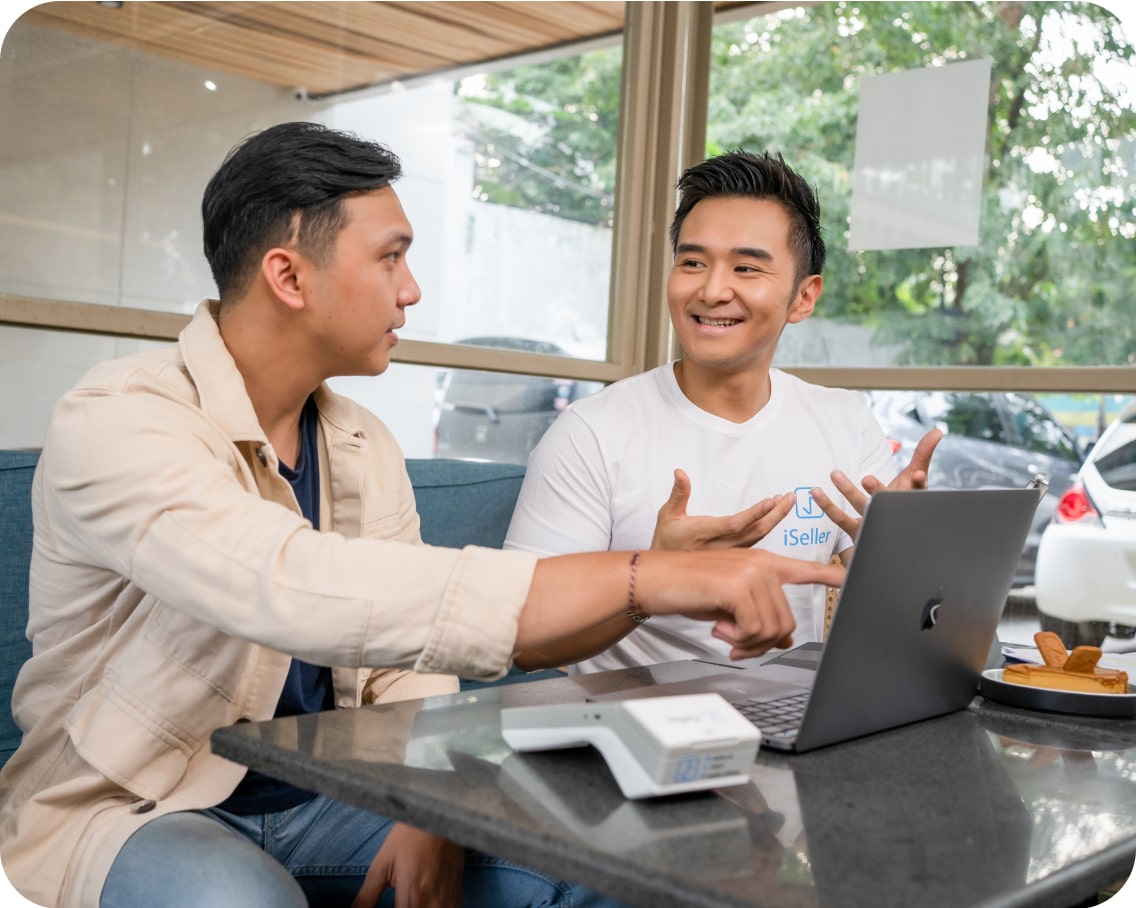 Mitra Distribusi
Mau melakukan lebih dari sekadar membagikan informasi? Jadi mitra distribusi kami saja! Anda bisa mendistribusikan dan mengajak orang untuk menggunakan iSeller, serta melakukan proses onboarding juga. Asik, kan? Ada satu hal lagi yang pasti bisa buat Anda semangat, yaitu, Anda akan mendapatkan diskon untuk setiap pembelian 50+ lisensi iSeller!
Rincian program kemitraan kami
Mitra Referral
Sangat mudah dan tidak ribet
Hanya perlu merujuk orang
Tidak perlu lakukan proses onboarding
Mendapat komisi setiap ada rujukan yang berhasil
Pelajari lebih lanjut
Mitra Distribusi
Jadi salah satu distributor kami
Ajak orang untuk menggunakan iSeller
Melakukan proses onboarding
Diskon untuk setiap pembelian 50+ lisensi iSeller
Pelajari lebih lanjut
Bekerja Sama Dengan 50+ Mitra Terbaik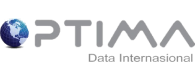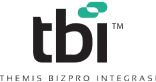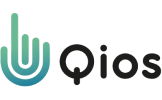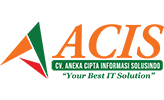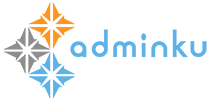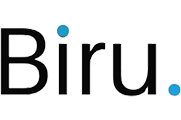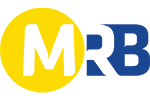 Apa kata mereka?
iSeller telah membantu kami menjalankan bisnis dengan menghilangkan hambatan-hambatan operasional, karena dari itu kami bisa terus berinovasi dan berkembang.
Joko Wawa - VWI Group