Wujudkan impian Ekspansi
Bisnismu bersama iSeller!
Sekarang mendapatkan pendaanan jadi makin mudah bersama iSeller,
bisnis bisa berkembang tanpa batasan

Apa Itu iSeller Capital?
iSeller Capital merupakan platform terbaru dari iSeller yang memungkinkan
Anda mengajukan peminjaman modal untuk mengembangkan bisnis.
Benefit Menggunakan iSeller Working Capital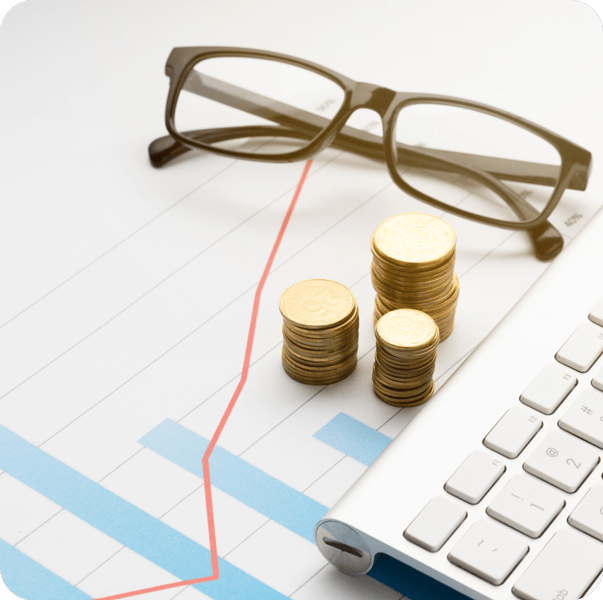 Mitra sudah diawasi OJK
iSeller telah bekerjasama dengan Platform pendanaan yang telah diawasi OJK.
Proses pengajuan anti ribet
Pengajuan anti ribet mudah dan praktis, bisa diajakukan dimana saja dan kapan saja.
Bunga cicilan renda & tenor sesukamu
Bunga Flat 1,25% per month Tenor Cicilan sampai dengan 12 Bulan Based on Partner Offer.
Persyaratan umum pengajuan
iSeller Working Capital
Sudah bergabung dengan iSeller selama minimal 6 Bulan
Rata-rata penjualan bisnis mencapai minimal Rp 3 juta perbulan
Bagaimana Caranya
Ketahui lebih lanjut tentang iSeller Working Capital
sebelum mewujudkan impian Ekspansi Bisnis anda!
Daftar Sekarang
Kembangkan Bisnis Anda
Satu langkah untuk mendapatkan dana hingga Rp 2.000.000.000!
Thank you for registering!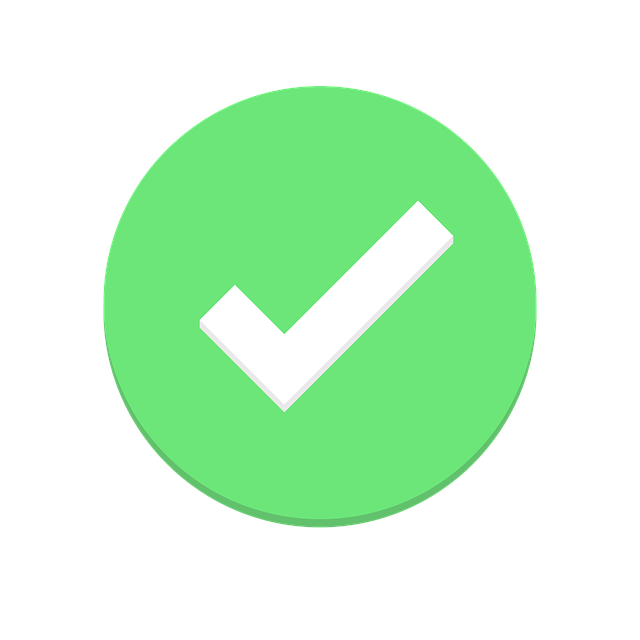 Our sales team will soon be in contact with you.